Are you in love with teal painted furniture like I am? From the pale aqua to deep deep turquoise.. its honestly my favorite paint color. I have a few pieces of teal painted furniture I have created over the years. I also love taking a look around at all of the other amazing teal painted pieces of furniture created by other artists! It always amazes me to see all of the different techniques embellishments other artists Think to put it into their creations.Today I'm sharing with you some of my favorites and I encourage you to check out their pages or websites and show them some support too! I also am ALWAYS adding to this depending on what is trending so be sure to pin for later! Enjoy!
Rustic Glam Turquoise and Gold End Table/Nightstand
Moody Blue Blended Turquoise Buffet
Teal Night Stands in Wise Owl Abyss
Beachy Turquoise Table with Furniture Paint
Teal Painted and Decoupaged Vanity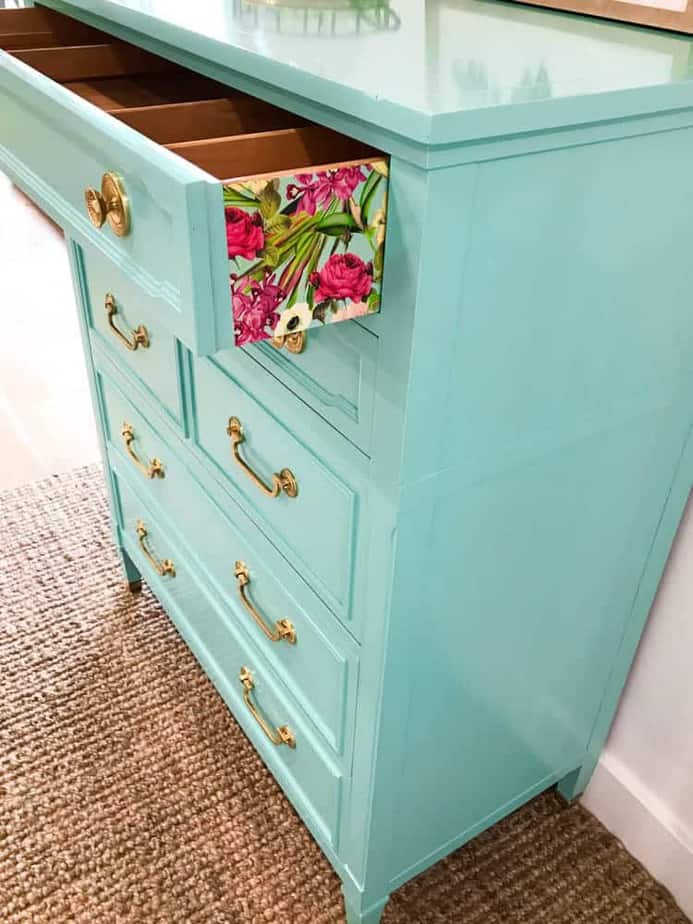 Teal Painted Buffet
Layered Teal Painted buffet
Custom Teal Mix Painted Dresser
Teal and Gold Buffet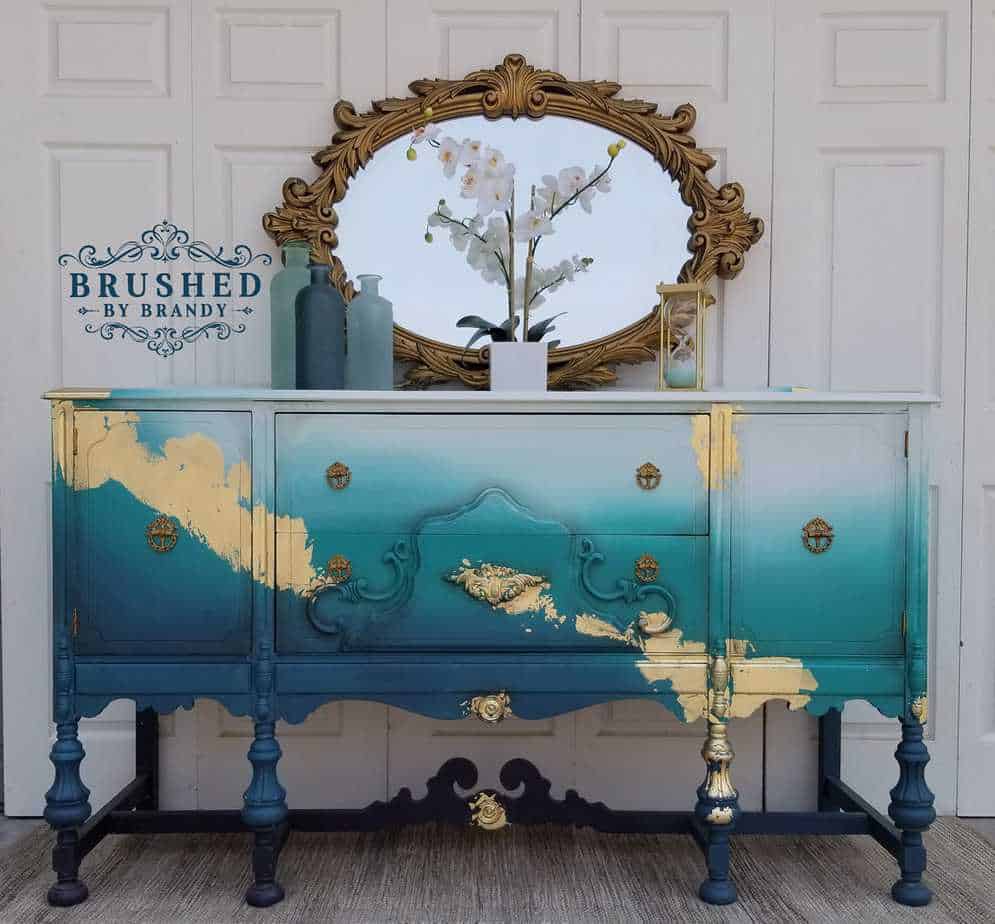 About the Author
Latest Posts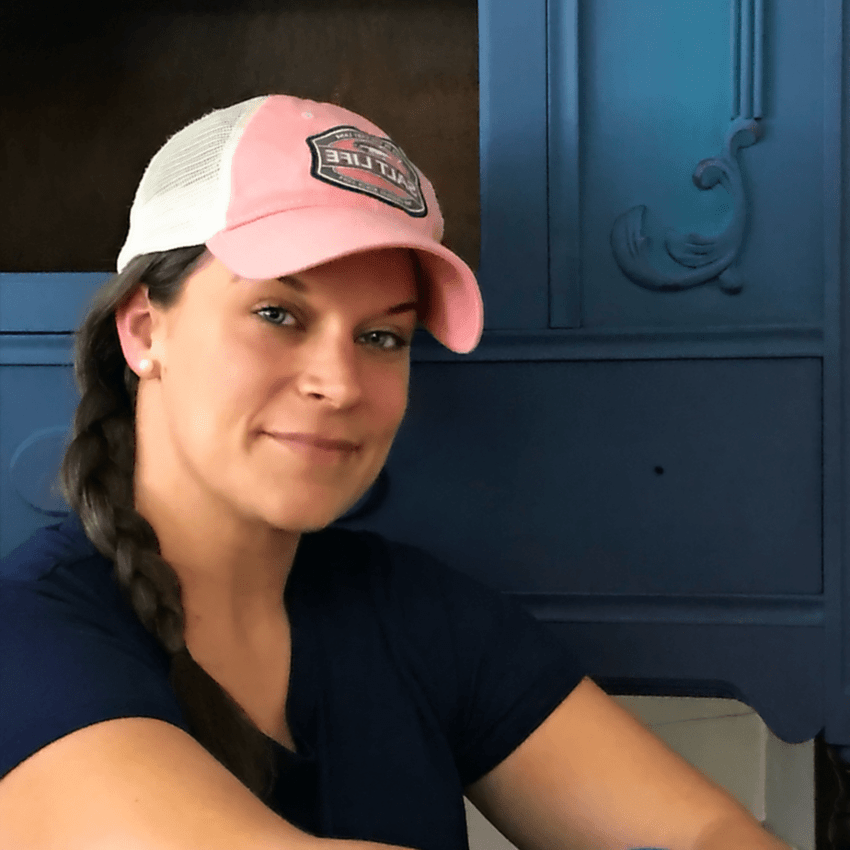 Thea Osborne is a celebrated blogger renowned for her expertise in DIY and paint techniques. With a keen understanding of Southern culture, Thea's commitment to producing engaging and informative content, coupled with her detailed tutorials, inspire her readers to embrace their own creative pursuits.
Thea's passion and creativity have left a lasting impact in the DIY community, transforming "That Sweet Tea Life" into a thriving and cherished resource.