Furniture revamps are all the latest rage and are a great way to unleash your creativity and ingenuity. They're also a great way to restore and add value to old pieces that you love or that have intrinsic meaning.
If you love repurposing and revamping old pieces of furniture but don't know where to start, you've come to the right place. This article will look at 15 great ideas for furniture revamps and where to turn for more great DIY ideas!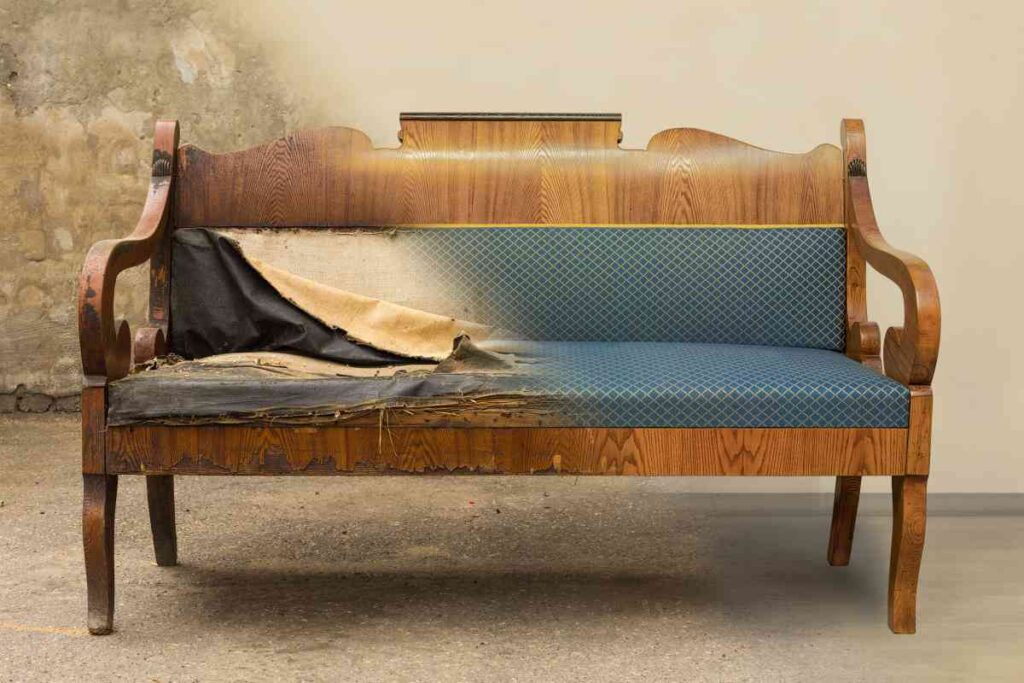 ---
Helpful Guides for Updating Your Old Furniture
Now that you have some ideas, it's time to learn the basics of performing furniture revamps.
Having the Right Tools
Unfortunately, furniture revamps won't turn out if you don't have the right tools for the job. Tools include paint, brushes, stencils, and any cleaning and sanding equipment you require.
Even professionals will struggle if they're using subpar tools for their remodels.
More Ideas
While the furniture revamps in this article are a great place to start, you might get thirsty for more ideas and restorations. In that case, you can check out our Inspiration Archives page!
Learning How to Paint Furniture the Right Way
Once you have the ideas and the tools, you still have to possess the know-how for repurposing furniture. And, if you haven't noticed yet, most furniture revamps revolve around painting and staining.
Therefore, learning how to paint wood furniture, leather furniture, and laminate furniture should be at the top of your to-do list.
Growing and Learning More
Once you're comfortable with the basics, you can expand your knowledge by learning new painting methods for repurposing furniture. This might include graduating to paint sprayers rather than brushes or using intricate forms of stenciling rather than general patterns.
---
Final Thoughts About Furniture Revamps
Hopefully, we've given you many great ideas for furniture revamps. In general, you can put as much or as little work into them as you want, but being patient and having a plan are the keys to success.
If you want to graduate from furniture and try other fun DIY ideas, check out our DIY page revolving around all things do-it-yourself!