Today I get to introduce to you my new Cricut Explore Air 2 machine. I had taken such a long hiatus from using any vinyl cutting machines and had basically sworn them off when I was presented an opportunity to try out this pretty lady. I felt like it was only fair that I give her a shot.I'm sure you have seen the Cricut around and I had too! However, this isn't the machine I had locked in my brain. If you are like me, instead you may just remember the Cricut as this little guy.
Some people had these massive yet limiting collections of Cricut cartridges! I wasn't sure how I felt about the phenomenon but I never dabbled.. Over time though opportunities came up here and there where the option of having one may have been very helpful! And so at some point in time I finally bit the bullet and bought what at the time was the latest and greatest-and not a Cricut. 😢 It would be that machine that would cause me to swear off ever using them again! First, I ruined SO MUCH MATERIAL! For the life of me I could never make it stay in the machine straight and so it would twist and begin cutting wrong! EVEN MY STENCIL MATERIAL. And you guys that stuff is expensive! I came to a point where I just set it aside and walked away to collect and retain my sanity. Then Baseball season came and I really wanted to make some mom tees! There was no time to send off an order so, I got the tees, material, and pulled back out my machine. Long story short, this is what I found, on the inside, under a cover that was secured by many screws.
Of course there was absolutely nothing they could do to help me. I ended up just giving the machine to a friend with a tech savvy hubby.
Fast forward to becoming a blogger and getting to know and work with amazing brands-I was offered an opportunity to work with Cricut! I couldn't resist. I mean I WANTED to love this craft! I just didn't want it to be a Love-hate-hate relationship….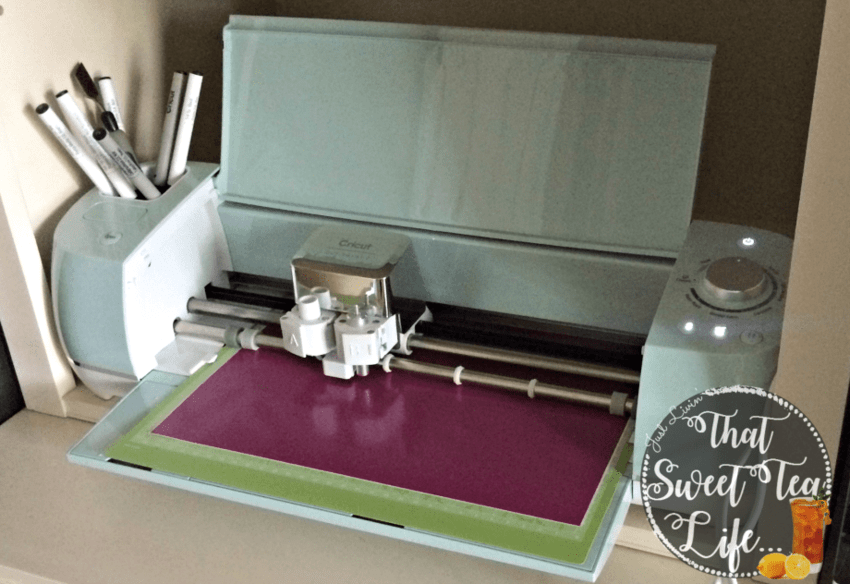 Soon after receiving it I began getting closer and closer to it,.. and so since then I have created Patriotic Plank Art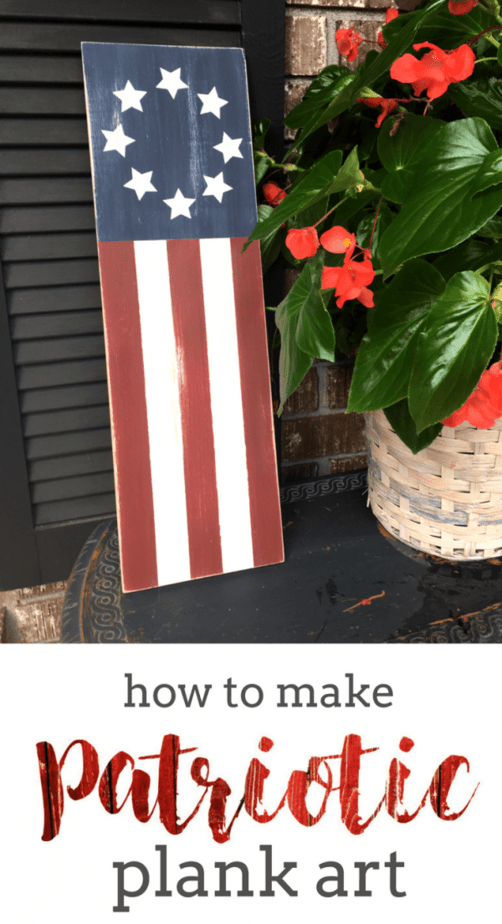 And I customized a Removable Tray Top I created for an old Eastlake Piece!
And then I created a custom t-shirt that I still absolutely love!! I wear it all the time!
And then the pretty DIY Christmas Sign I created with my Cricut and Blended Paint!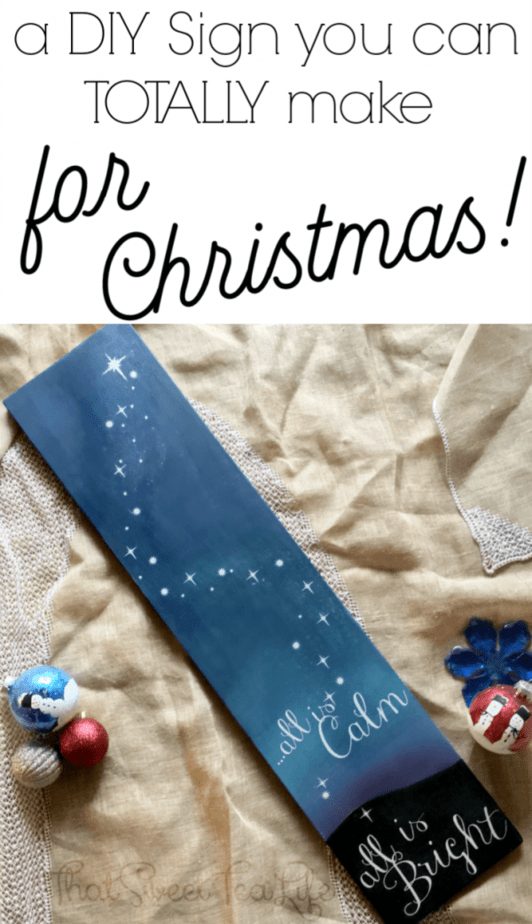 and I still absolutely love my Nativity Sign!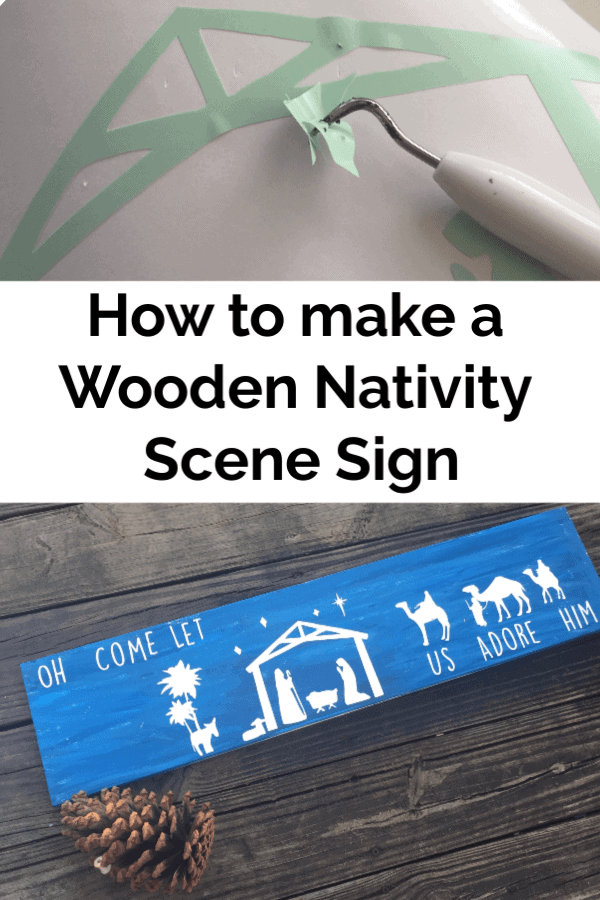 The DIY Door Tags were also so easy and fun to do!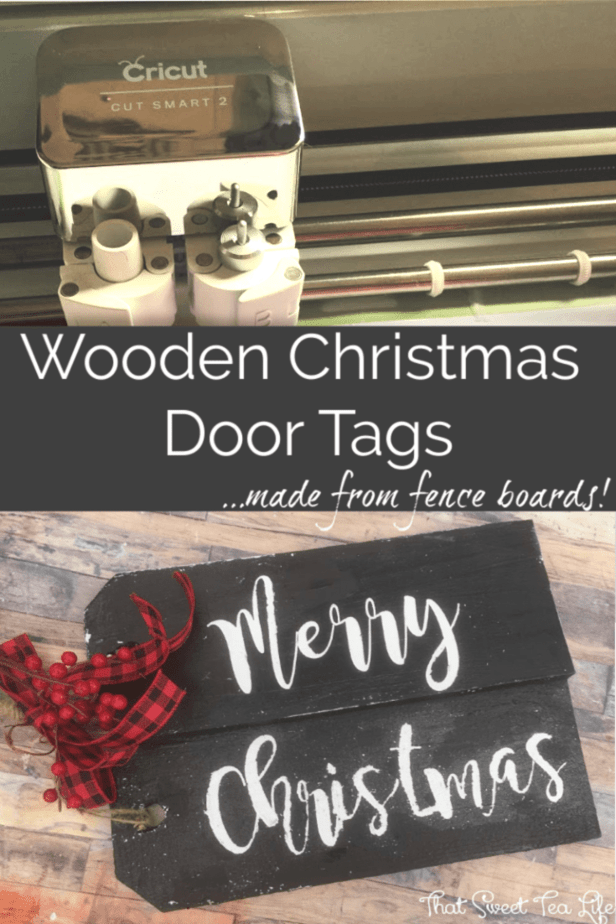 About the Author
Latest Posts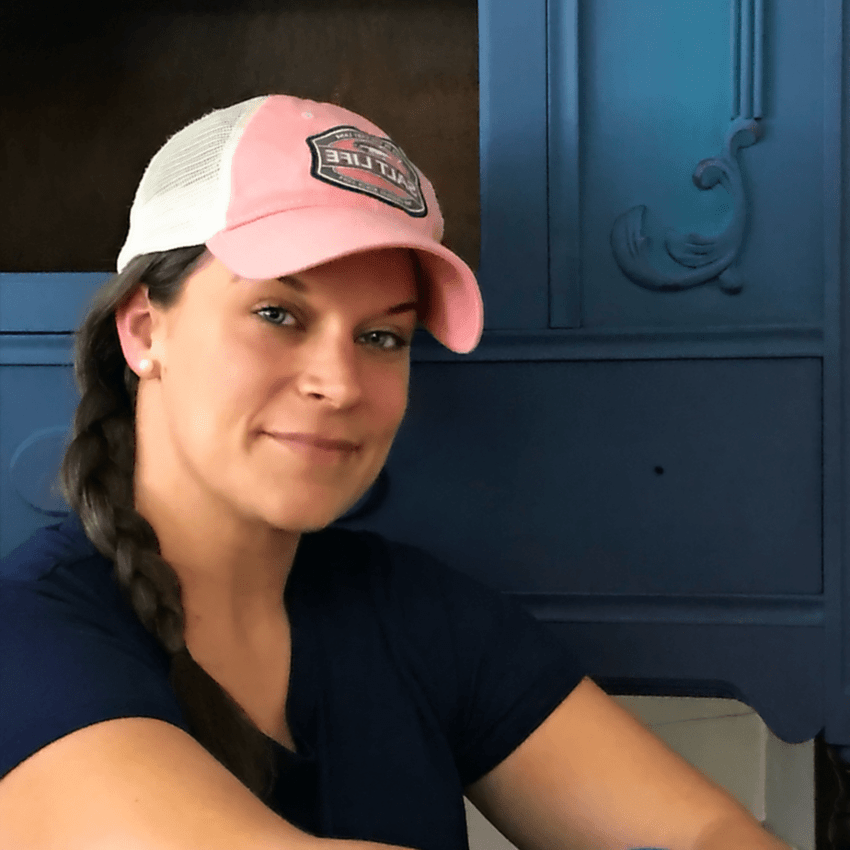 Thea Osborne is a celebrated blogger renowned for her expertise in DIY and paint techniques. With a keen understanding of Southern culture, Thea's commitment to producing engaging and informative content, coupled with her detailed tutorials, inspire her readers to embrace their own creative pursuits.
Thea's passion and creativity have left a lasting impact in the DIY community, transforming "That Sweet Tea Life" into a thriving and cherished resource.