How to Make a Custom Tee You LOVE
Its time for a new Craft & Create (a custom tee) with Cricut Challenge!
When we were tasked to make custom t shirts I knew I really wanted to make a shirt design I LOVE and will actually wear… more than once.  I cant tell you how many times I have created tanks tops or other custom tees with my dear Cricut Machine that aren't easy to wear or use through out the year!  Whether its to sell your designs, or design custom work for customers we want to do it right in the simplest way possible!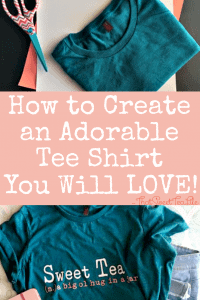 This month we gained an amazing sponsor in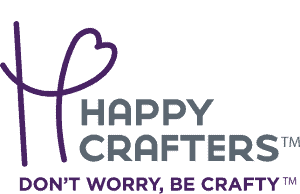 I HOPE you go check them out and become as excited as I was to find out about them! With their large assortment of crafting products and prices that are easy on our budget, I will definitely go back to check them out again in the future! ESPECIALLY since they are offering YOU a chance to get in on the fun!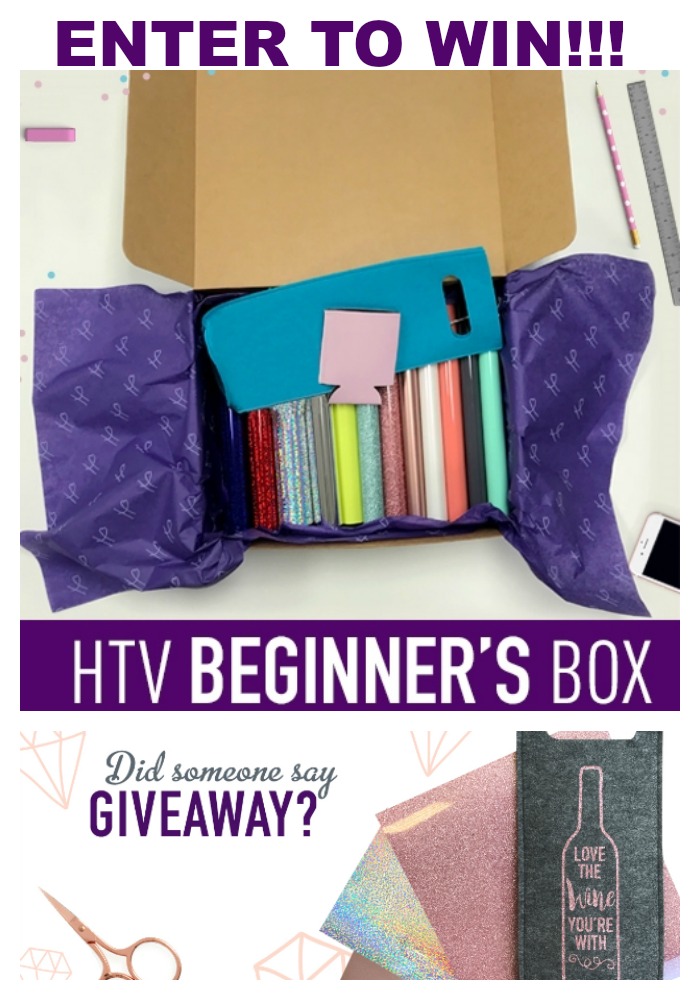 How completely exciting is that!? Just look at all the goodies! Be sure you check that out before you leave!
Now on to make my custom tee shirt! As a sweet tea lover and Summervillian, something pulled me over that direction.. Summerville is known as the Birth Place of Sweet Tea.  Of all the big historic things we can be known for,.. THIS one is proudly displayed up and down Main Street.  I hope that tells you a bit about my little town.  I've always loved how its a tiny bit removed from the more hustling Charleston area, although I have to admit its getting busier by the day in our neck of the woods!  I figured a great reminder to slow down would be to create a Sweet Tea Tee.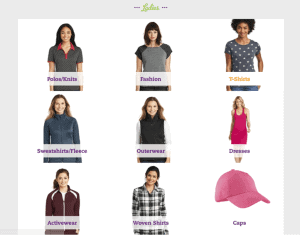 Happy Crafters was nice enough to supply us with a Tshirt as well as some Heat Transfer Vinyl for our projects.  Heat Transfer Vinyl, also known as HTV, is specifically made to be used with an iron or heat press to,.. well,.. melt it onto a fabric like surface.   Craving a little bit of warmth and spring I began looking through the selections on their website. Not only did they have a large assortment of vinyl but also of "blanks" (Shirts, jackets, dresses, etc) that we can get creative with!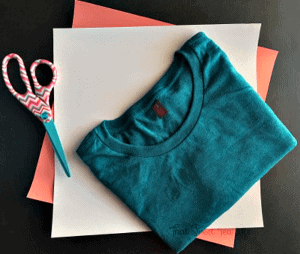 All the goods came in quickly and  I was so excited to get to work!  I headed over to Cricut Design Space first  to create the design I wanted for my custom tee shirt.  The first thing I wanted to do was be sure it was up to date!  I started the update and went off to wash my tee shirt (no fabric softener or dryer sheets!) then I  was ready to begin creating and cutting.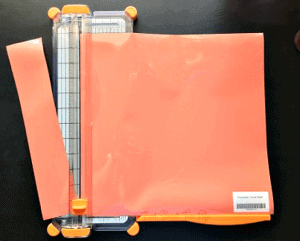 The HTV had to be  placed exactly where the cuts would be made!  After designing I welded everything in place!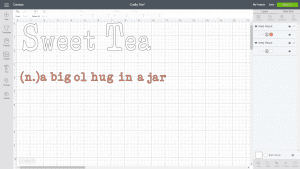 I placed my vinyl on the cutting mat precisely where it needed to go.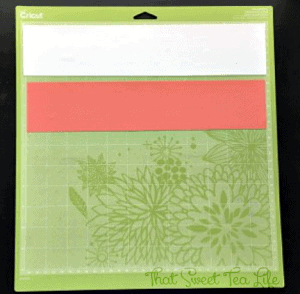 After setting the mirror image on, I began cutting and setting up my t-shirt to do the transfer!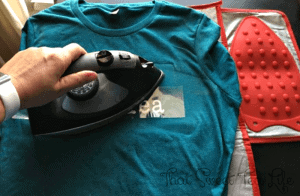 I decided to let everything cool down a bit as I cleaned up my mess.  This Teflon mat is great for on the go work!  With it I could set up in the living room near my little one who was home sick.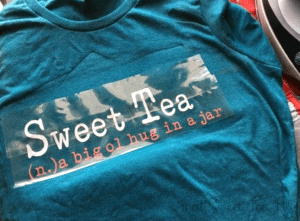 Im kinda loving it!!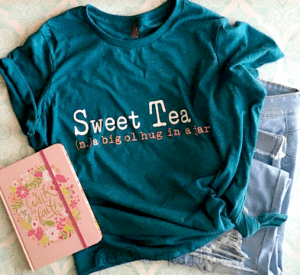 Cute right?? This cute custom tee is completely comfy to wear!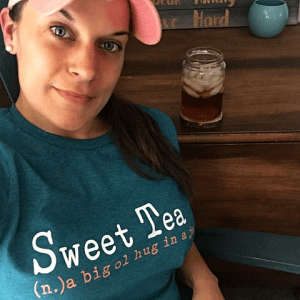 Now how about you?  Did you enter the giveaway? Dont forget to do that and I put together a few treats for you!
If you love this tee you can absolutely grab your own cute custom tee HERE!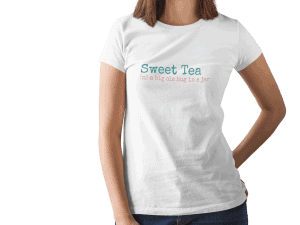 Or if you want to make your own, here is what I used!
Everything below is a clickable link for your shopping and informative convenience.  Some of these links are my affiliate links which means if you shop through them I may earn a small commission! (Which I COMPLETELY appreciate!) You can read my full disclosure statement here.
Craft Paper Trimmer by Fiskars
Now, its time now to check in with all my crafty friends but don't forget to enter to win our Happy Crafters Giveaway!! you can find that below!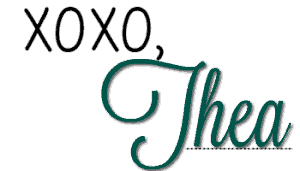 A Turtle's Life for Me • Weekend Craft • Create and Babble • Happy Go Lucky • Refresh Restyle • Daily DIY Life • Happily Ever After, etc • Cookies, Coffee and Crafts • The Kim Six Fix • See Lindsay • Dragonfly & Lily Pads • PS I Love you Crafts • Our Crafty Mom • Doodle Craft Blog • Real Girls Realm • Upright and Caffeinated •  That Sweet Tea Life • Smiling Colors • Tastefully Frugal • The Inspiration Vault • The How-To Home • Evey's Creations