Repurposed furniture will always have a special place in my junk lovin' heart! Lets take a look at a few of my favorite projects!
From the antique dry sink I turned into a dry bar, to the awesome dresser turned laundry hamper, I know you are going to really dig these ideas!
[mailerlite_form form_id=1]
I seriously enjoy seeing what other people are able to do with discarded furniture to give them a whole new and unique purpose! Reading about their repurposed furniture ideas gets my own wheels turning as I scan sales ads for furniture or walk through the thrift stores
So while I share with you my repurposed furniture projects I am also sharing a few others from bloggers I know you will enjoy!
---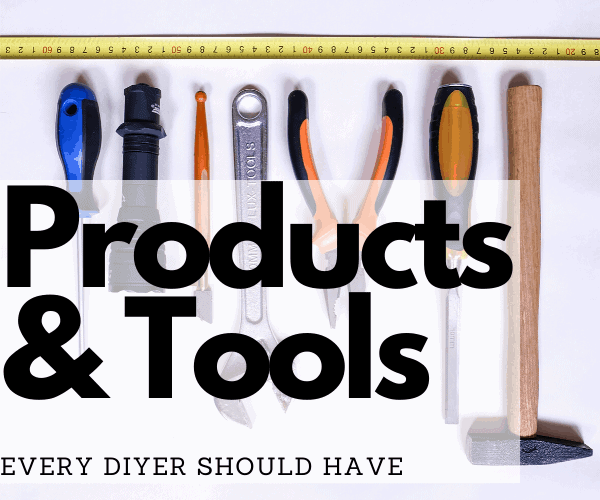 Yield:

UpCycled Furniture
What do you need to repurpose furniture?
I cant name everything you will need for these projects BUT there are a few things I know will get you pretty far! These are my go to items for refurbishing furniture.
Materials
Always have scrap wood to pull from! Its not hoarding if you USE IT!
Tools
Glue
Drill(s)
Sander(s)
Saw(s)
Paint! (of course right?)
Instructions
are provided on most articles! I hope you enjoy them as much as I do!
Recommended Products
As an Amazon Associate and member of other affiliate programs, I may earn from qualifying purchases.
RePurposed Furniture Ideas I Love!
I just know you are going to love these repurposed furniture projects!