Wise Owl Paint Colors: Including Seasonal Colors
---
Wise Owl Chalk Synthesis Paint colors are inspiring and can be used for any number of paint techniques. You will appreciate its ease of application and your ability to add color to your home decor without time-consuming application processes and extensive prep work.
All Wise Owl Products are all free of harsh chemicals and solvents. This means you can feel good knowing you aren't compromising your health or the environment!  PLUS Wise Owl has teamed up with Cling On Brushes to bring you the painted furniture package of your dreams!
Here you can find the entire palette including out seasonal colors!  Please note that colors will vary depending on your screen settings.
To find a Wise Owl paint retailer go here!




To purchase now or see some of the other Wise Owl Products visit my shop!
---
Wise Owl Chalk Synthesis Paint Colors
Introducing the NEW Wise Owl Chalk Synthesis Fall 2018 Collection!
Wise Owl Paint COLORS WE ARE DISCONTINUING!
If you think you want them snatch them up!  Soon they will not be available.
Wise Owl Chalk Synthesis Paints Current Collection!
---
---
---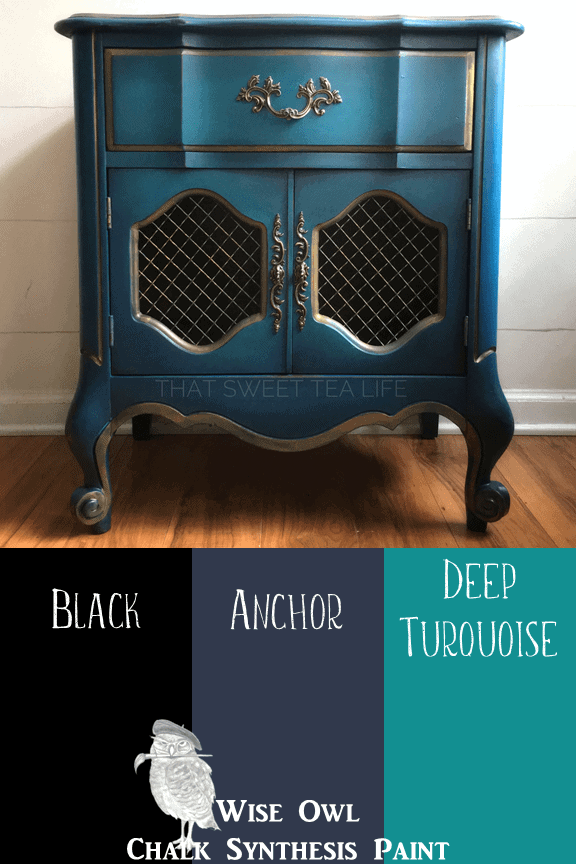 ---

You May Also Like
May 8, 2019
November 12, 2018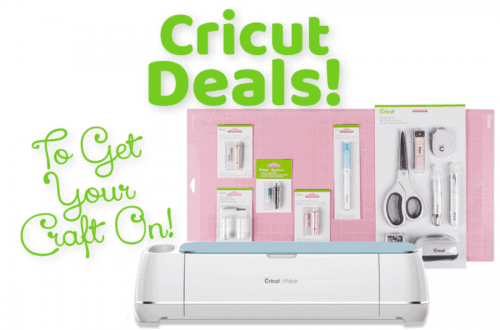 October 19, 2018