a mix of creativity & elbow grease
View tons of free tutorials for DIY crafts. Learn how to make homemade gifts, holiday decorations, and more!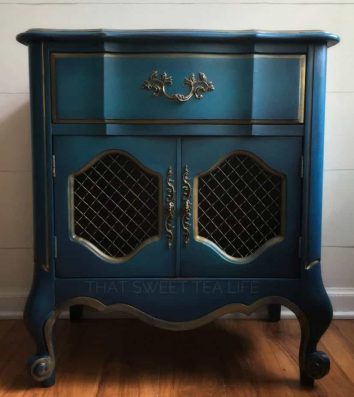 Find sweet DIY furniture projects. Learn how to paint and use common tools to create beautiful pieces.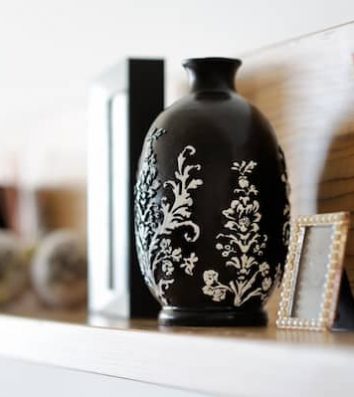 Discover everything you need to know to make showcasing decor for your home. Easy step-by-step DIY projects.
hey there - be inspired to create sweet stuff every month >>
recent posts from the blog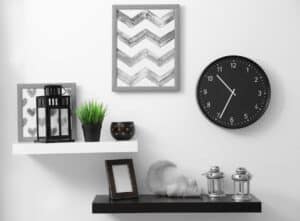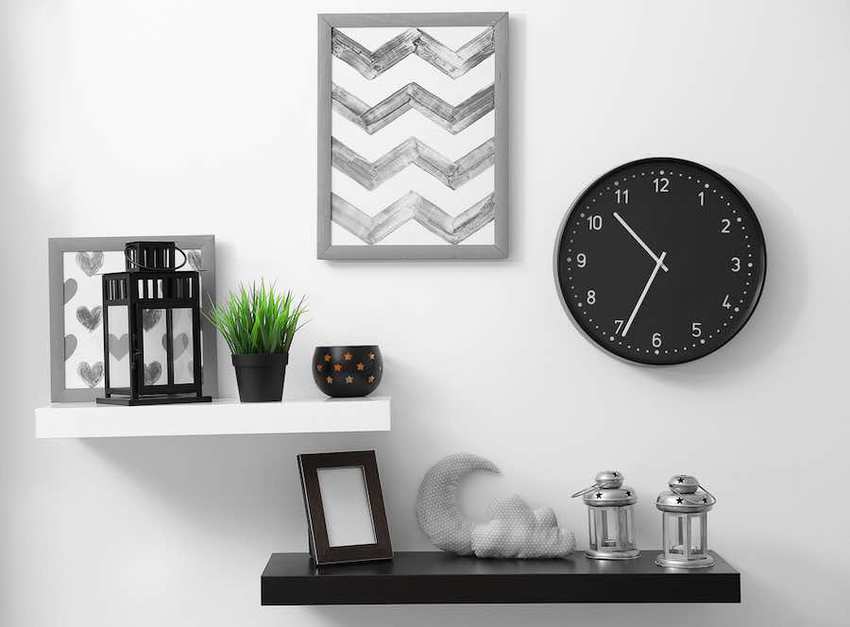 Looking to spice up your home? DIY wood wall art is one of the best ways to do so. It's gorgeous, simplistic, and you're able to do it all yourself. Here are some of my favorite DIY wood
Read More »