Over 20 Adorable DIY Signs You will LOVE! (And want to make!)
earn advertising fees services llc associates program wooden sign advertising fees by advertising participant in the amazon advertising and linking home sweet
Lately I have really begun loving DIY Signs.. Whether wood signs or some other salvaged good I just think they are a great idea!
What better way to use up scrap wood or fence boards than to create a rustic wood sign for your homes wall decor?!
So,.. I have compiled over 20 completely adorable signs that you can make for yourself OR if you just don't trust your creative skills, some of them can just be shipped to your front door! So. Enjoy!
home wood signs affiliate advertising program designed sites to earn advertising home wood sign farmhouse sign amazon services llc linking to amazon.com program an affiliate advertising
---
Click on any of the images to check them out! This is one of my favorite signs to date! And whats more awesome is the backside is the patriotic wood sign below!
This patriotic plank sign was so simple and fun to create we even used it in a DIY Workshop!
I just love this Wash and Dry Sign! Id love it more in my laundry room!
What a sweet rustic DIY Sign to inspire us everyday!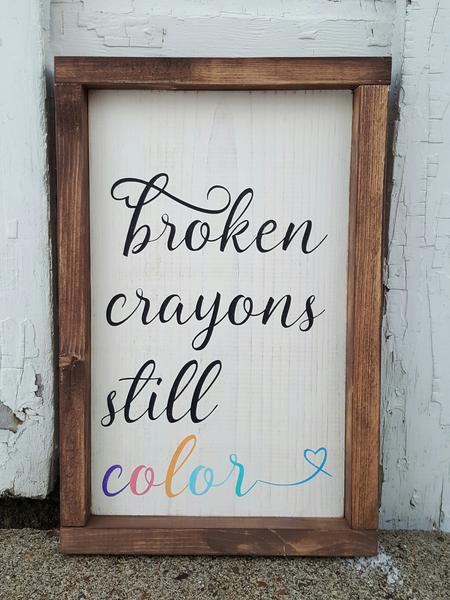 I would love to be able to create this personalized sign for a friend on their special day…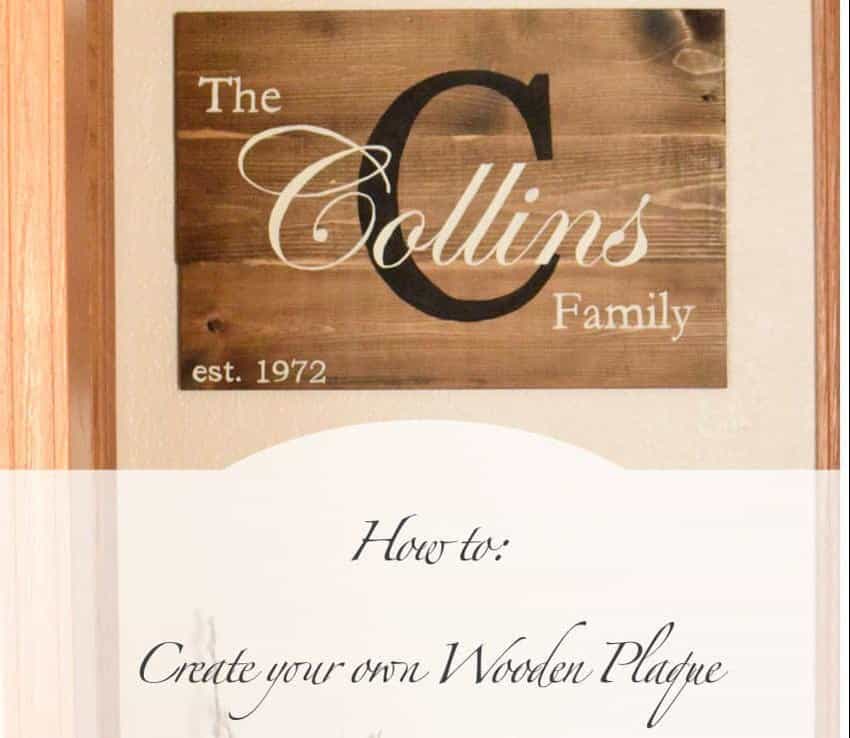 What a sweet way to commemorate your families mile stones! And its unbelievably simple to make!
Its as if it were carved directly into a tree then chiseled away!
What a great way to start your day! A sign that encourages you and the pep in your step!
This is SUCH an adorable sign to have and to keep or to gift away!
A sign that is light and fresh and so perfect to welcome spring!
What better way to DIY a sign than with salvaged pieces you have collected! Can you guess what that used to be?
You can't get much more craft room perfect than this colorful and inspiring sign!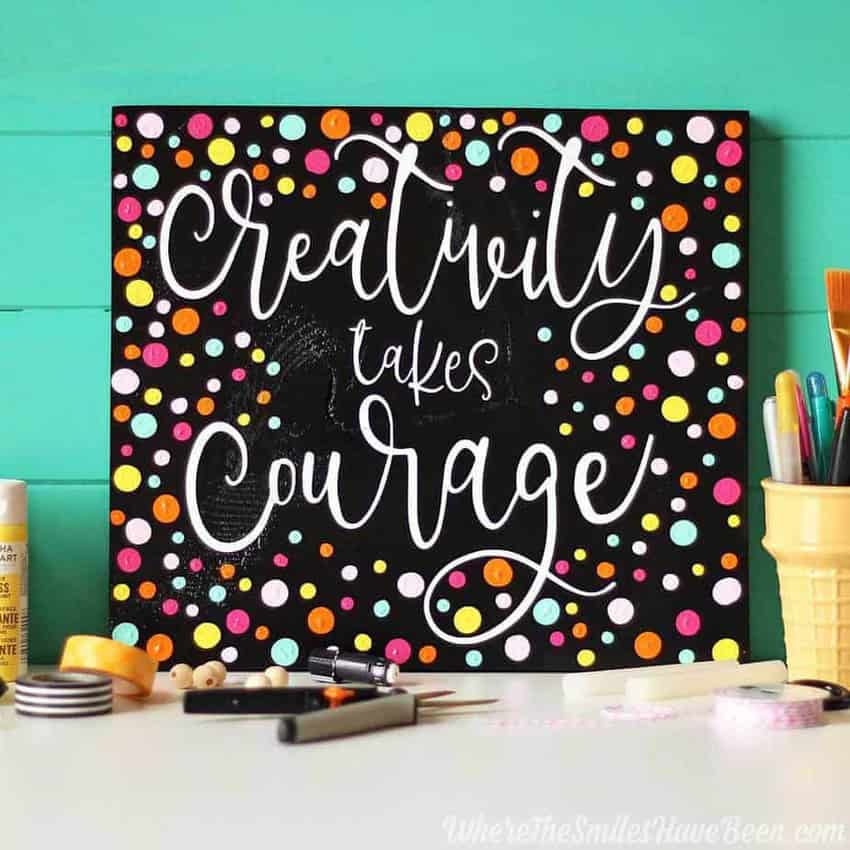 Here are so many more DIY Signs to check out!
1. China Hutch Makeovers by Thirty Eighth Street
2. Upholstery Projects by 58 Water Street
5. Farm Tables by Lynn Fern
6. Adorable DIY Signs (shown above)