DIY Wood Signs have lately become my JAM!  I love learning how to just grab my paint brush, plus my favorite chalk paint (or favorite non oil based paint) and in no time whipping up a new custom piece of home decor!  Tackle this by using some scrap wood, some old pallet wood, or you can always head over to your home improvement store for this little DIY Project.Â
(You can see all my favorite DIY Signs here)
---
Click on any of the images to check them out! Here is a great hand painted wooden sign with painted letters (you wont believe how easy they are to perfect!) Plus check out the article for 25 other awesome ideas at DIY Door Decor for Christmas!

---
Your going to love this super sweet but very simple DIY Wooden Nativity Sign  I walk you through start to finish and take all the guess work out! This is a LOVELY idea for Christmas Party Gifts!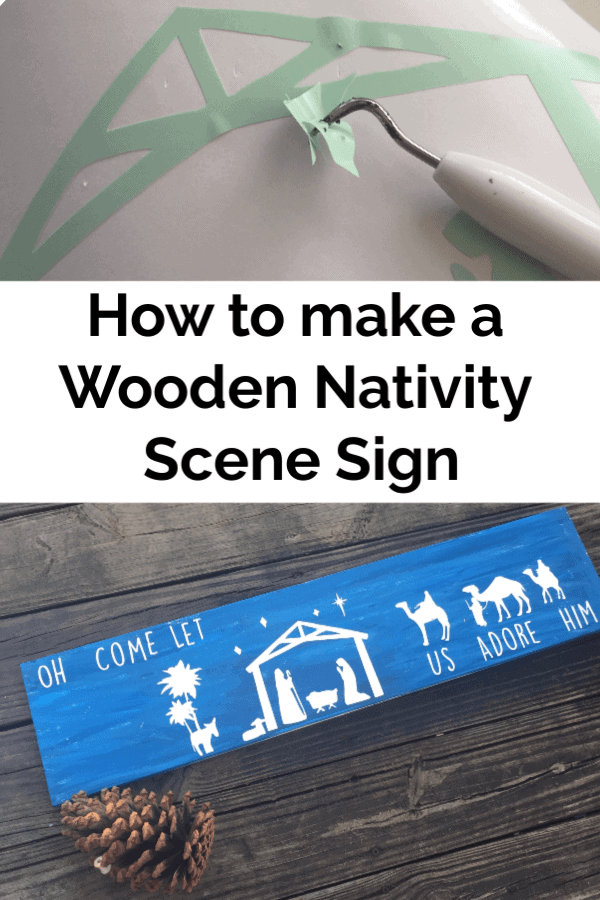 This Christmas DIY Wood Sign is one of my favorite signs in the living room! And what is even more awesome? The backside is the patriotic wood sign below!

---
This patriotic plank DIY Wood sign was so simple and fun to create! We even used the design in a DIY Workshop!
---
I absolutely LOVE this Vertical Leaning DIY Wood Sign, it was completely intimidating and I didn't think I could do it! But, I show you how I did it and how you can too in DIY Wood Signs – Do You Wanna Build a Snowman?
---
I just love this Wash and Dry Sign! I think I'd love it more in my laundry room!
---
What a sweet rustic DIY Sign to inspire us everyday! Â We all still color, no matter our past or how broken we may feel…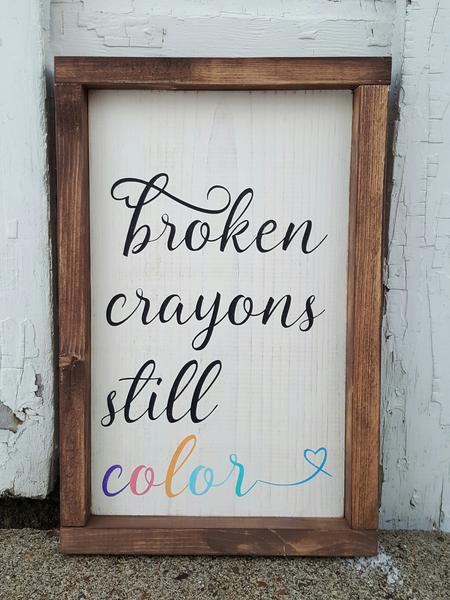 ---
I would love to be able to create this personalized sign for a friend on their special day… One day I hope to dabble more in woodworking!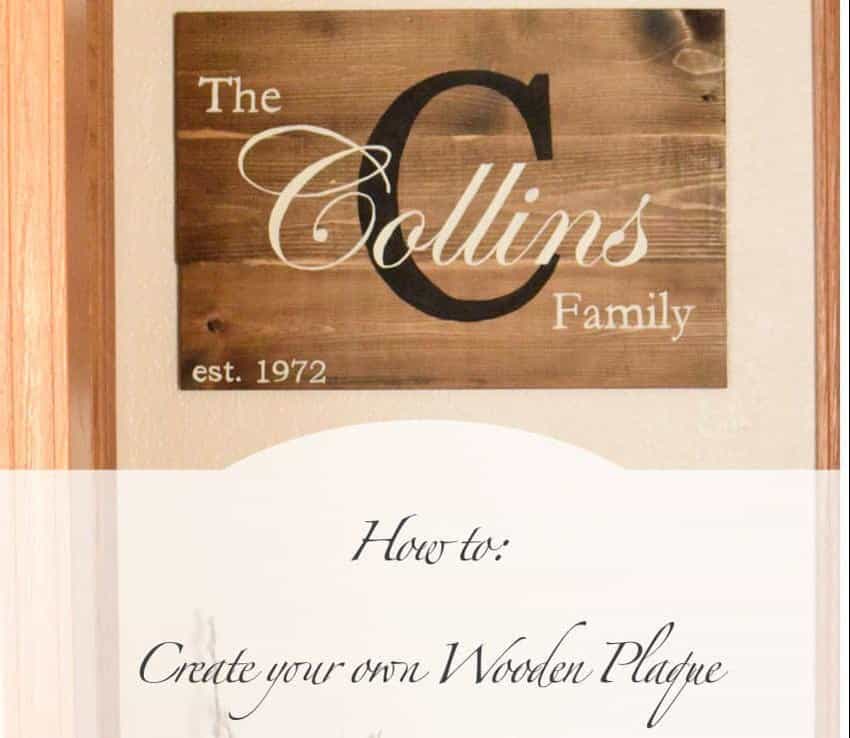 ---
What a sweet way to commemorate your families mile stones! And its unbelievably simple to make! Â Use this idea for birthdays, anniversaries, special events,.. whatever you can think of!
---
Its as if it were carved directly into a tree then chiseled away! Â I love the rustic flow of colors.
---
What a great way to start your day! A sign that encourages you and the pep in your step! Coffee and Gratitude are a PERFECT pairing!
---
This is SUCH an adorable sign to have and to keep or to gift away! Â (Think Christmas Gifts!)

---
A sign that is light and fresh and so perfect to welcome spring! Â Who DOESNT want to find the fresh air and sunshine?!

---
What better way to DIY a sign than with salvaged pieces you have collected! Â Can you guess what that used to be? (I was so surprised!)

---
You can't get much more craft room perfect than this colorful and inspiring sign! Â Put it up in your craft room to inspire you daily!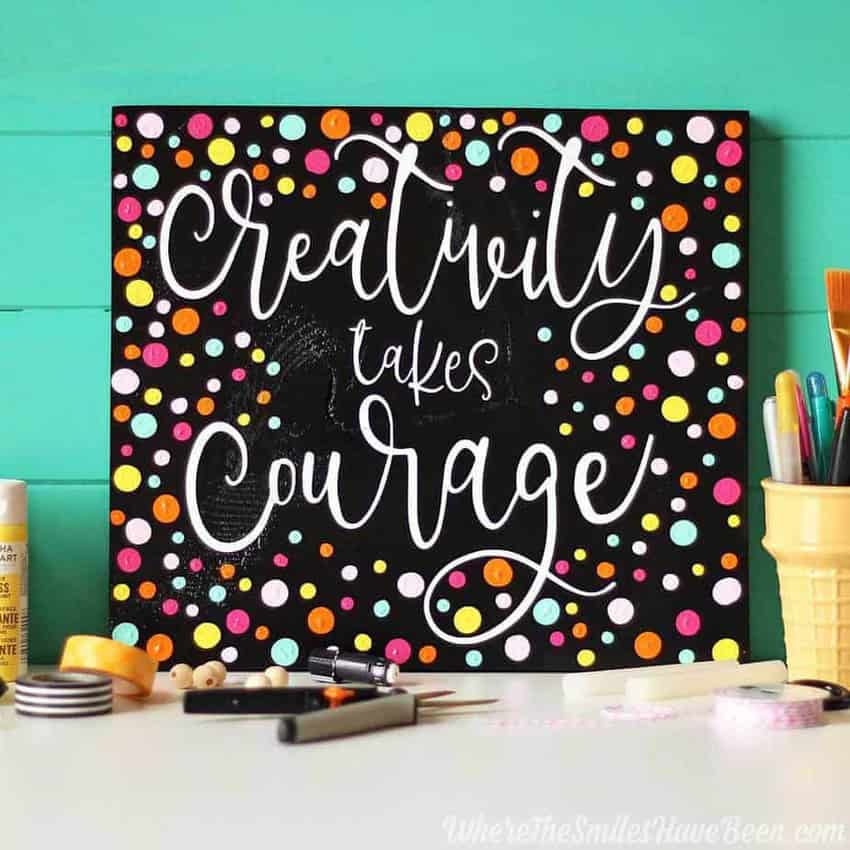 ---
Here are so many more DIY Wood Signs to check out!
How to Turn a Vintage Vent into a Farmhouse Sign
Signs from Vintage Ironstone Platters
Upcycled Tool Becomes a Garden Sign
"DIY with Style" Garage Workshop Sign
Colorful 'Creativity Takes Courage' Sign
Colorful 'Grandkids Make Life Grand' Sign Photo Display
DIY Farmhouse Sign: Personalized 'Love & Shenanigans'
Rustic Farmhouse Family Birthday Sign
DIY Black & White State Sign with Colorful Paper Flowers
Repurposed DIY Chalkboard Sign
Repurposed Hutch Halloween Sign


Dont quite have your DIY Fix satisfied!? Well you are in luck! Just check out ALL the awesome DIY Inspiration my crafty friends have gathered for you! And,.. until next time, thanks for stopping by That Sweet Tea Life!
Â
Â
1. China Hutch Makeovers by Thirty Eighth Street
2. Upholstery Projects by 58 Water Street
3. DIY Builds by Just the Woods
4. Black Painted Furniture by The Purple Hydrangea
5. Farm Tables by Lynn Fern
6. Adorable DIY Signs (shown above)
Â
Â
Â
Â
Â