GREEN The color of envy,.. the color of LIFE,.. I feel like its a color often forgotten about in design and more specifically painted furniture. But why? Don't get me wrong I can find "sage" nearly everywhere,.. and even the "mint" variety is becoming more prevalent, but I think it takes a certain type of someone to take on bold Gorgeous Green Painted Furniture.
PIN for later!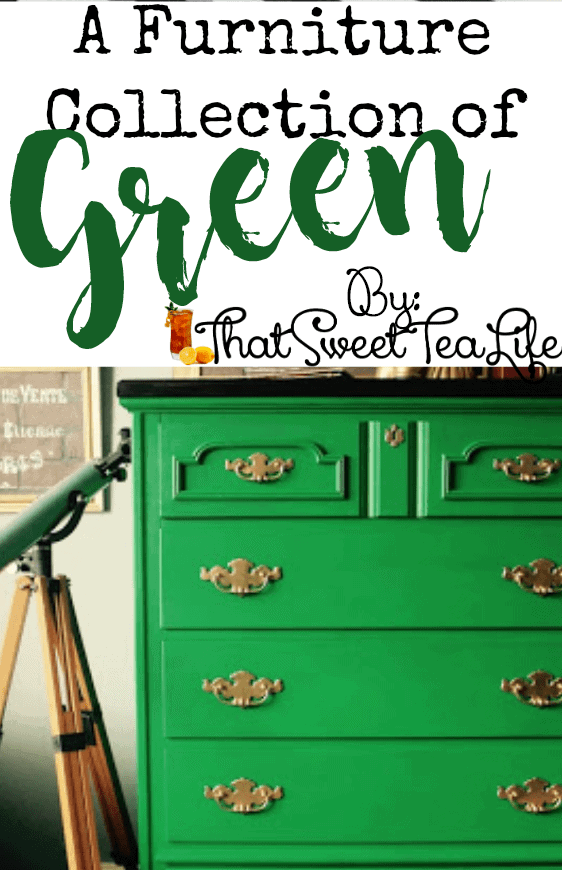 Now I can see where are probably thinking, "Nope." …and I have to say,.. I'm kinda right there with you. At least I am until I see it in action. I have collected for our inspiration, some of the most GORGEOUS Green Painted Furniture Pieces.. which inspires me to try out a couple of the Wise Owl Greens,.. including the lovely yet Limited Edition Cypress AND our NEWEST Green NORTHERN LIGHTS!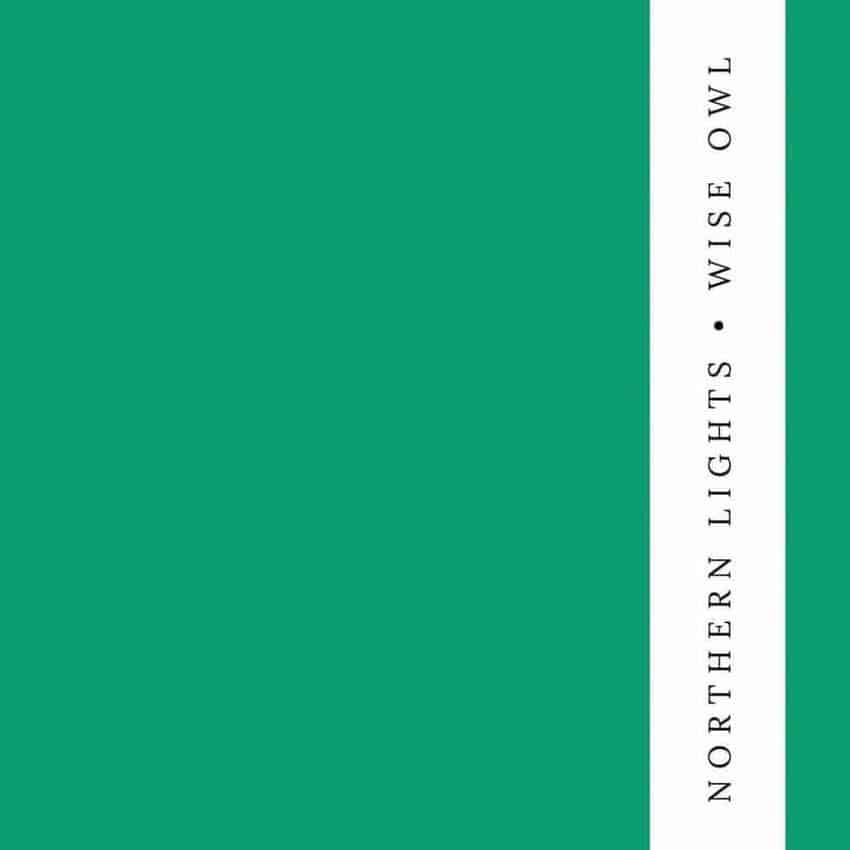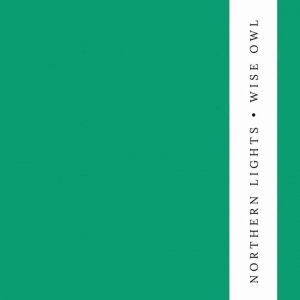 With Spring on the way,.. I'm beginning to feel a Green Thumb coming on… enjoy all of this gorgeous green painted furniture I have put into a collection for you!