Have you looked at your chair, table, dresser, bookshelf, or another piece of painted furniture lately and felt it was missing something? Furniture embellishment could be the answer. It refers to altering your furniture's appearance with an external modification.
Read on to learn how to embellish painted furniture, the types of embellishments, and why you should embellish your furniture.
---
Why Embellish Furniture?
Furniture embellishment takes a lot of work. What makes it worth your time and effort?
There are practical benefits to certain embellishments. For example, adding or updating handles on a dresser or desk lets you easily access its contents. Adorning the drawers or doors with specific designs could help you differentiate them from each other, too.
However, don't underestimate the importance of aesthetics. Embellishments make furniture look neater and more beautiful; by extension, your immediate environment is more pleasant. This can prevent or lower stress levels and help your mind stay clear and sharp.
Since they're artistic and customizable, furniture embellishments allow for personalization and self-expression, boosting your emotional well-being.
The first step to embellishing your furniture is to decide what type of embellishment you want to use. There are a few different types, each with its own unique qualities to add personality to your piece of furniture.
---
Types of Furniture Embellishments
Appliques and Onlays
Usually made from wood or latex, appliques and onlays come pre-carved or molded by artisans or mass-production machinery. Most are designed to look graceful and elaborate, often with floral themes. They simply need glue or another adherent to be affixed to whatever surface you want.
Many appliques and onlays arrive plain. If you'd like to give them some color, a coat of acrylic paint will do the trick.
After painting, you'll need an adherent to ensure that your appliques and onlays stick to the furniture. Wood glue and rubber cement are both reliable options.
If you want more information about appliques, we have a post about appliques and how to use them.
Stencils
Consider stencils if you'd prefer a furniture embellishment that more closely resembles a drawing or painting. With innumerable options, you can color or paint nearly any image that you'd like on your furniture.
Reusable stencils come in a variety of options, like animals, flowers, ocean, and other motifs. You can use a calligraphy stencil kit to make names, labels, terms, and whole sentences.
Chalk paint is a great option to use when you embellish painted furniture. Be sure to use paintbrushes designed specifically for chalk paint.
Pictures
There's no end to the kinds of pictures you can paste on your furniture. You could even create a collage of images that you find striking or meaningful.
Gorgeous self-adhesive stickers give your furniture the look of a handpainted piece without all the hassle. Inspirational wall stickers can also be used as furniture embellishments. These would be great for a kid's bookshelf or dresser. Some even glow in the dark!
National Geographic magazines contain stunning photographs and artwork of objects, places, and people that may interest you. Unlike the self-adhesive stickers, you'll need to use wood glue or rubber cement to adhere these embellishments.
Gilding Wax
Gilding wax goes the extra mile by adding sparkle. Use it to draw a border or design or to highlight important or remarkable details of your furniture and make it shimmer. Try using a Metallic Touch Kit on enhance raised borders or add accents on drawers and doors.
---
How to Apply Furniture Embellishments
Of course, the first step when you're going to embellish painted furniture is to prepare the furniture. Wash off any dust, dirt, or stains with lukewarm water, gentle detergent, and a soft clean cloth. Let your piece air dry before moving on to the next steps, which will depend on what embellishment you're using.
Applique/Onlay Embellishments
If your applique or onlay is unpainted, and you want it to add more visual depth to your furniture, set it on a newspaper or rag first. Using a brush or spray paint, paint your embellishment with a color that complements your furniture.
Once the paint is dry, spread wood glue or rubber cement on the back of your applique or onlay. Press it gently against the spot on your furniture where you want it to stick, and hold it still for several seconds to ensure that it has adhered before letting go.
Stencil Embellishments
Choose the stencil that you want to use as furniture embellishment, tape your embellishment to your furniture, and use your chalk paint and brush to fill in the details. Gently remove your stencil when you're done to prevent getting paint where you don't want it.
Picture Embellishments
The trick to successfully applying picture embellishments is to have patience. Press one of the top corners of the picture against the furniture first, then slowly run your finger along the rest of the picture. Carefully pull the nearest edge to smooth out any wrinkles you see as soon as they appear.
Gilding Wax Embellishments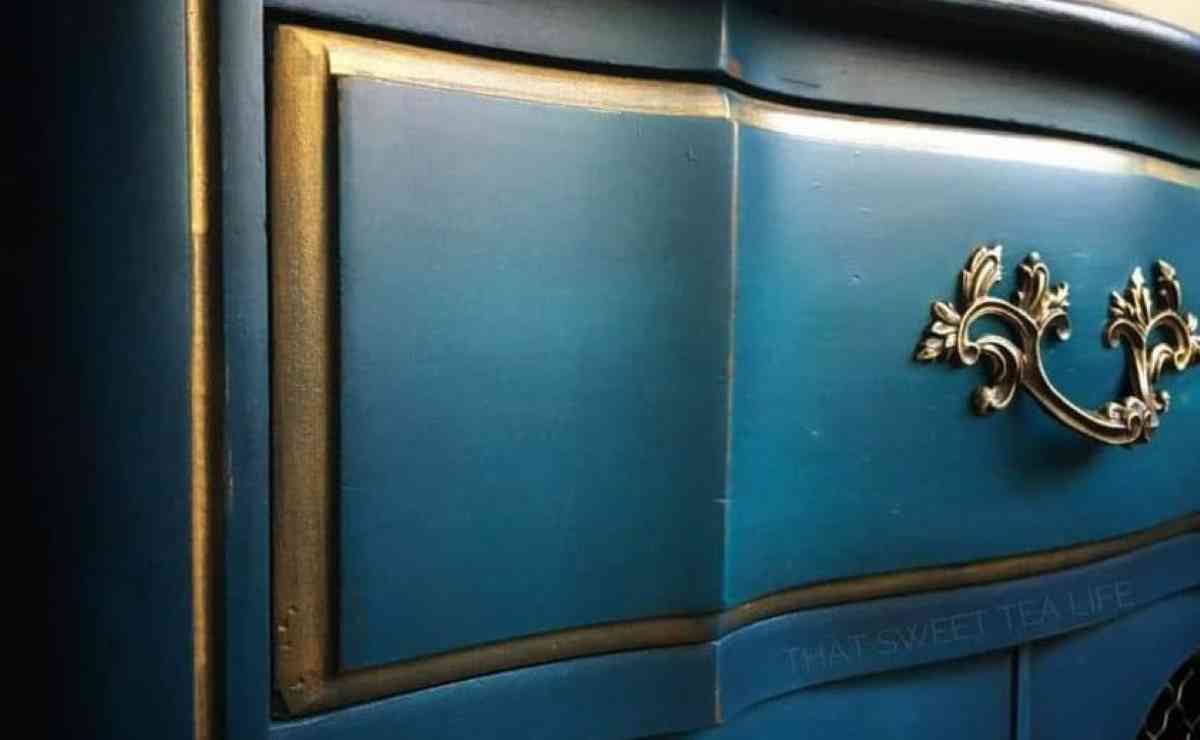 After opening your container of gilding wax, mix it with a paintbrush or other tool until the texture is consistent. You can then use your finger or a paintbrush to embellish your furniture either freehand or with a stencil. Let it air dry.
---
Have Fun With Furniture Embellishments!
Once you get started using furniture embellishments, you may feel motivated to apply them to every piece of furniture you own! If you want to change the color of your furniture before adding a new embellishment, we have plenty of tips and tricks for painting furniture.
About the Author
Latest Posts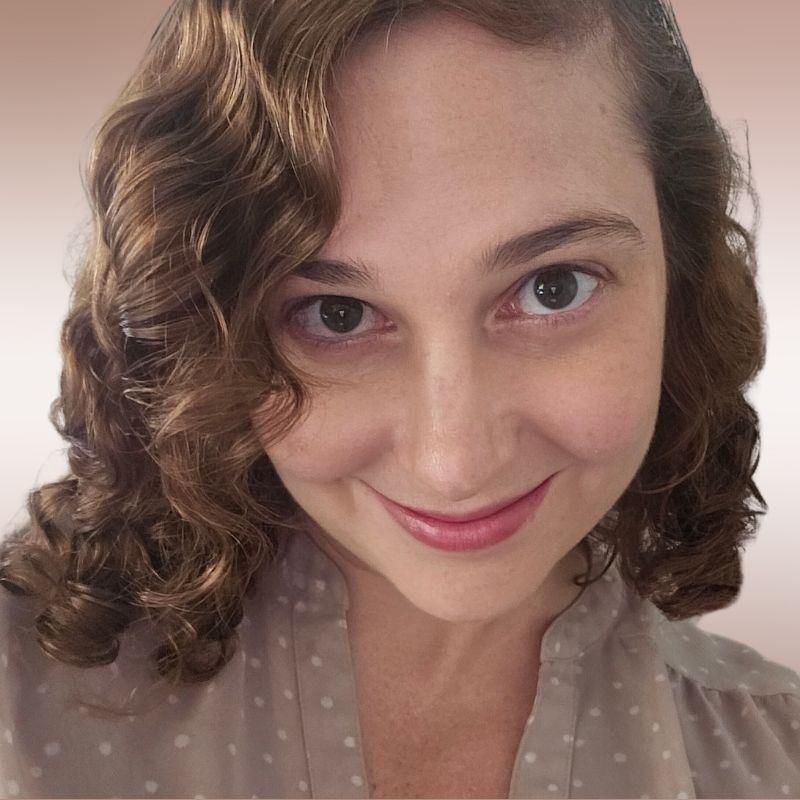 With a bachelor's degree in history and several years of professional writing experience, Ashley Morales believes there's a story in everything. It's her passion to tell each one that she can.
For Ashley, the home is a sanctuary. It's where she works, rests, and spends time with her family. She believes that everybody should feel the same about their own homes, which is why she loves contributing to That Sweet Tea Life!