***This post contains sponsored materials however rest assured all opinions are my own***
You will also find affiliate links to help you find the products I used!
This post brought to you by,..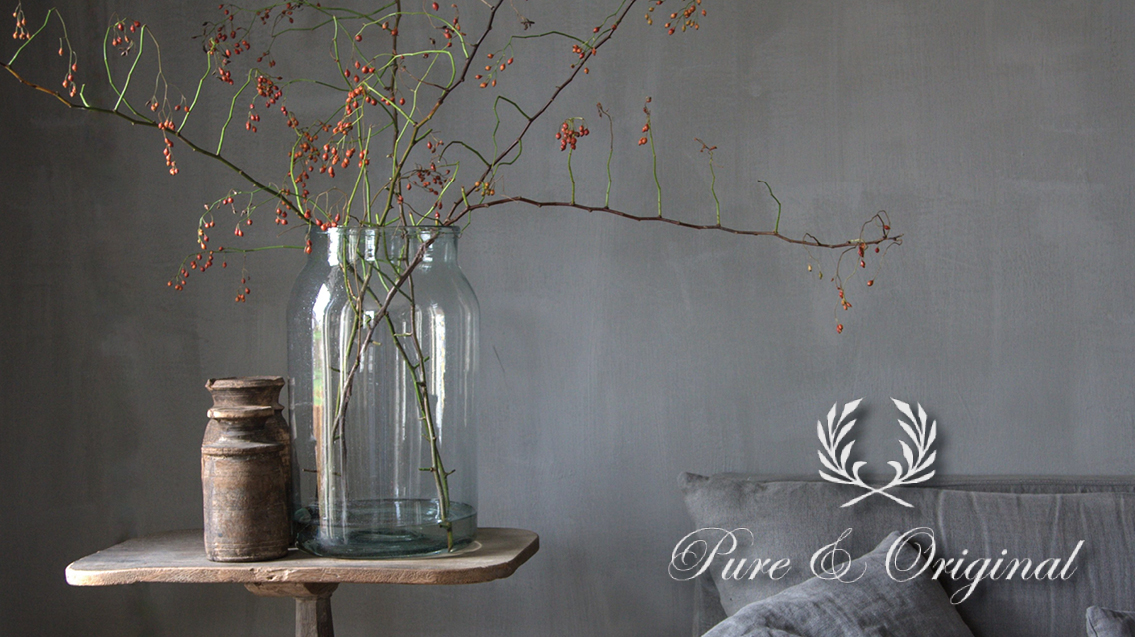 Once upon a time we bought our first house. A brick home built in the sixties-yes with many many many walls,.. and here we have the dining room.
At one point in time our family frequented this space with DAILY dinners! Then life became busy, Kids grew and activities spread us out more and more so many crock pot dinners were taken on the road. …and my dining began to take on a different look…
Notice the dining room table has been pushed aside…
…and then it was gone and I had the idea to have a bold teal wall,..
and painted a faux shiplap.. dont judge. I feel those judgy eyes!
But you never know till you try! It was kina cute. For a minute.
Then I had the privilege of working with Pure and Original Paint in Classico (aflink) and I fell in love! This is absolutely my favorite paint to use!

I really just wanted to stay right there. I loved the richness of the color which was tinted in "Earth Stone" to match the Fresco Color I had chosen.
The next day I went on to paint one layer of Fresco. (aflink)

Here you can see the vertical process take shape.
About the Author
Latest Posts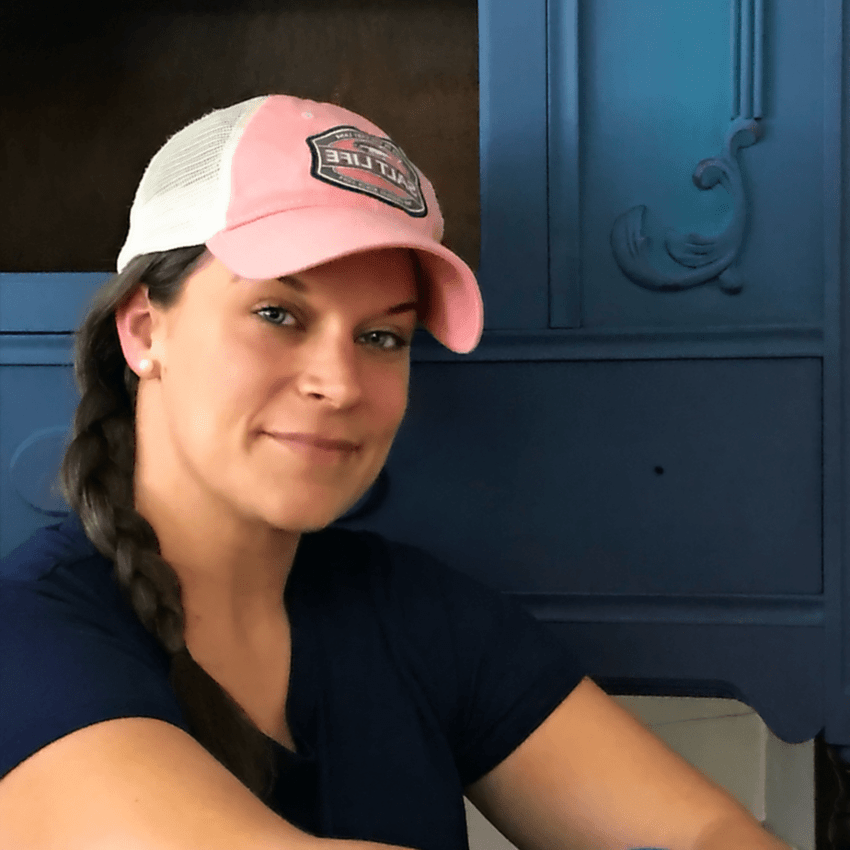 Thea Osborne is a celebrated blogger renowned for her expertise in DIY and paint techniques. With a keen understanding of Southern culture, Thea's commitment to producing engaging and informative content, coupled with her detailed tutorials, inspire her readers to embrace their own creative pursuits.
Thea's passion and creativity have left a lasting impact in the DIY community, transforming "That Sweet Tea Life" into a thriving and cherished resource.