[mailerlite_form form_id=1]
---
I have a soft spot in my heart for Blue Painted Furniture Have you noticed a blue trend lately? While looking for painted furniture ideas Im seeing blues in various shades have increasingly made their way into all forms of design. This makes me HAPPY! Even better is its not JUST the basic chalk paint blue dresser or blue and white, we are seeing blending and layering and washes as you will find below in each piece of furniture!
To celebrate I decided it was a great time to put together some of the BEST Blue Painted Furniture to dazzle you!
Pin it!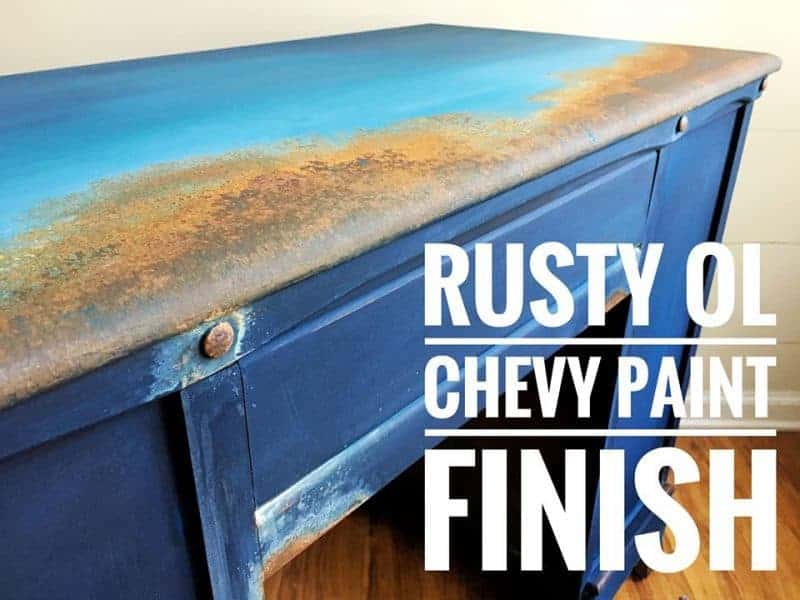 BEFORE AND AFTER THRIFTED DRESSER MAKEOVER
SOLDIER BLUE MILK PAINT TV CABINET UPDATE
HOW TO PROTECT PAINTED FURNITURE WITH A TOP COAT POLY
BLUE & BLING – A CHEST OF DRAWERS WITH NAILHEAD TRIM
MODERN PAINTED NIGHTSTANDS WITH COUNTRY CHIC PAINT
BLUE PAINTED BUFFET MAKEOVER
CREATE TWO PIECES OF FURNITURE FROM A CHINA HUTCH
DIY FARMHOUSE STYLE CAFE SHELVES
HOW TO CREATE A BLENDED PAINT FURNITURE FINISH
BLENDING THE MOODY BLUES VIDEO SERIES!
HALE NAVY PERFECTION AND THE BEST HARDWARE TIP YET!
COASTAL INSPIRATIONS: EXPERIENCING SALTWASH
AMERICANA INSPIRED FUN WITH CECE CALDWELLS PAINTS!
TRYING OUT WISE OWL CHALK SYNTHESIS PAINT!
HOW TO PAINT AND SHADE WITH PURE AND ORIGINAL CLASSICO PAINT!
HOW TO PERFECTLY LAYER PAINT AND DISTRESS YOUR OLD DRESSER
How to Paint and Decoupage Furniture
How to Paint Furniture in Layers for a Unique Look
Cottage Style Painted Dresser Set
Desk Rescue Painted Jazzy Memphis Blue

I hope you enjoyed all this inspiring awesomeness!! If you have a Blue Painted Lovely-Be sure to link it above!
I cant wait to see them!
Thanks for stopping in at That Sweet Tea Life!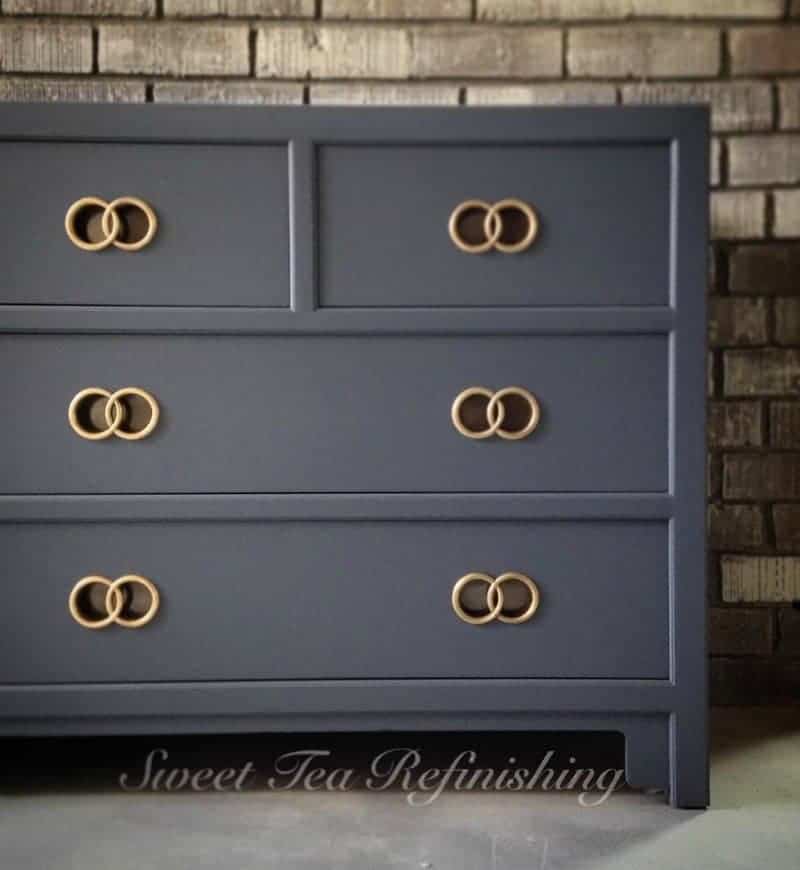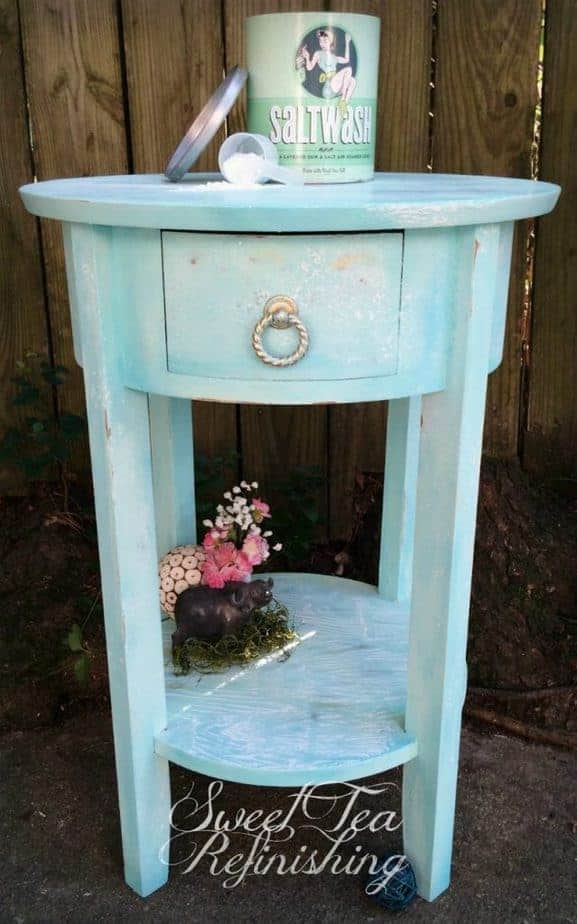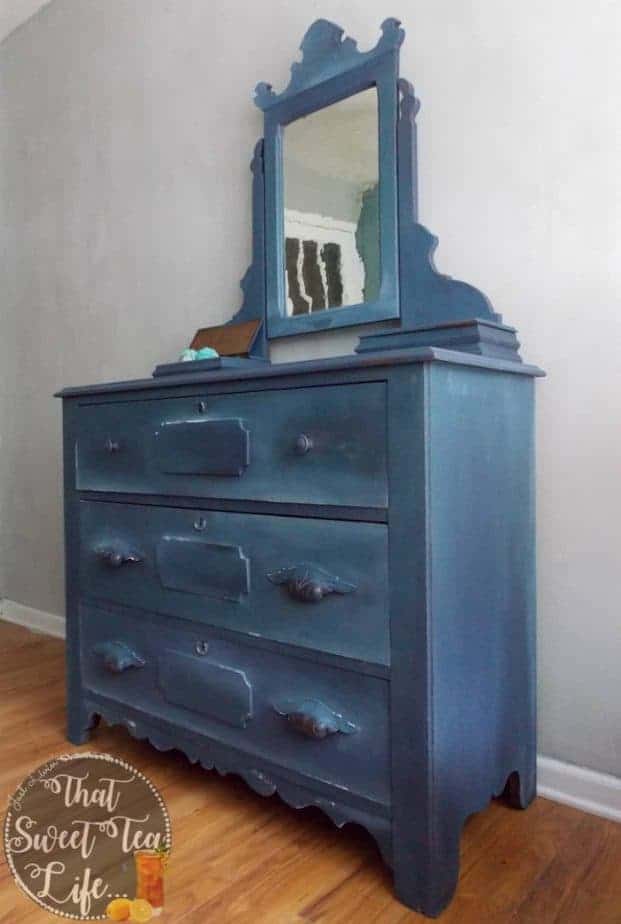 About the Author
Latest Posts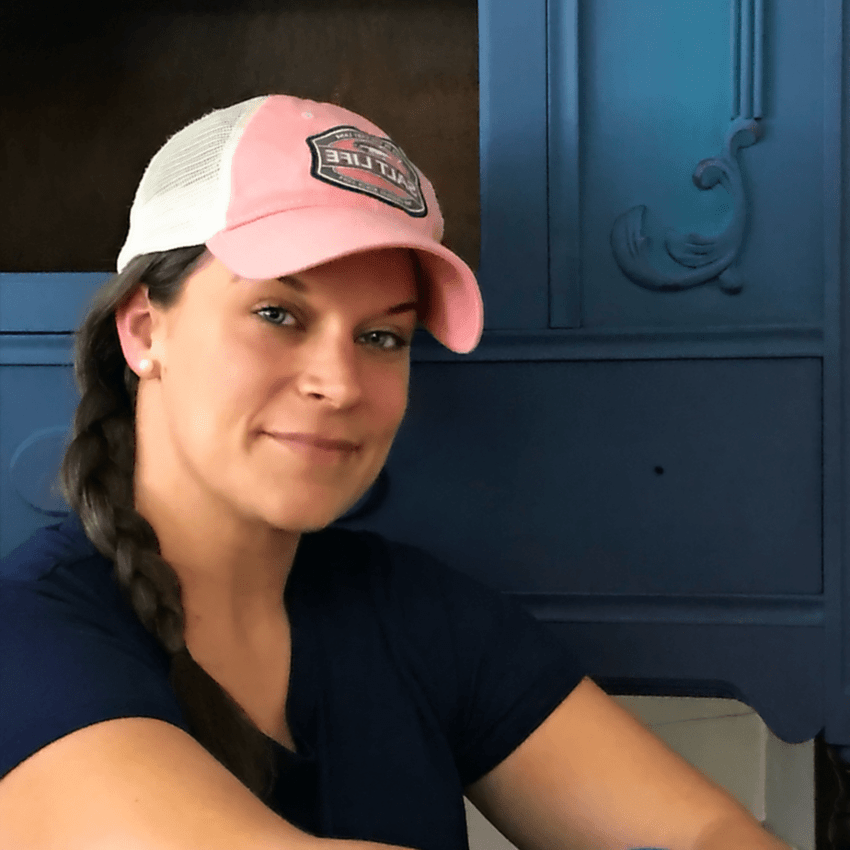 Thea Osborne is a celebrated blogger renowned for her expertise in DIY and paint techniques. With a keen understanding of Southern culture, Thea's commitment to producing engaging and informative content, coupled with her detailed tutorials, inspire her readers to embrace their own creative pursuits.
Thea's passion and creativity have left a lasting impact in the DIY community, transforming "That Sweet Tea Life" into a thriving and cherished resource.