[mailerlite_form form_id=1]
Im excited to be able to offer you a preferred group discount on my site INCLUDING but not limited to Wise Owl Chalk Synthesis Paint Products as well as Cling On Brushes!  BUT I never like to just "sell you stuff".
I love to engage in your experience!  As my gift below you will find my "Basic Refinishing Guide" that you can save, download, or even print out!  It can be a lifesaver as you trek through this painted path.  ALSO, I know what its like to get excited about buying paint, just to get the the shipping window and have your dreams dashed by crazy shipping charges!  So, I have included all the shipping in the pricing you see.  What you see is what you get!  PLUS being a from a preferred group I am offering you a discount! Just enter CPDDLOVE at check out!
3/30/2018 Offer!  Any order number  (over $25) ending in 7, gets a 1/2 pint for free!
This deal ends Sunday 4/1/2018 at Midnight!
---
Please know I am always here to help you so feel free to tag me in your questions in the group and I will help you in your adventures!  Got a question that stumps me? No, worries! I have a huge amount of knowledge backing me that I am happy to work with to get you the answers you need.  Its all  about your painting success!
Print | Save | Pin | Download this guide
!! It's the basics and will keep you out of a lot of trouble.
And lastly you may enjoy these inspiring collections and DIY Tutorials!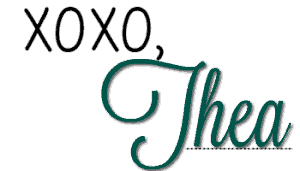 ---