You have come to the right place if you came here looking for the trendiest teal and brown living room decorating ideas!
Neutral colors are making a massive comeback in the decorating world. Gone are the days of the all-grey homes. You now are going to be seeing a lot of browns, taupes, tans, and neutrals coming back in style.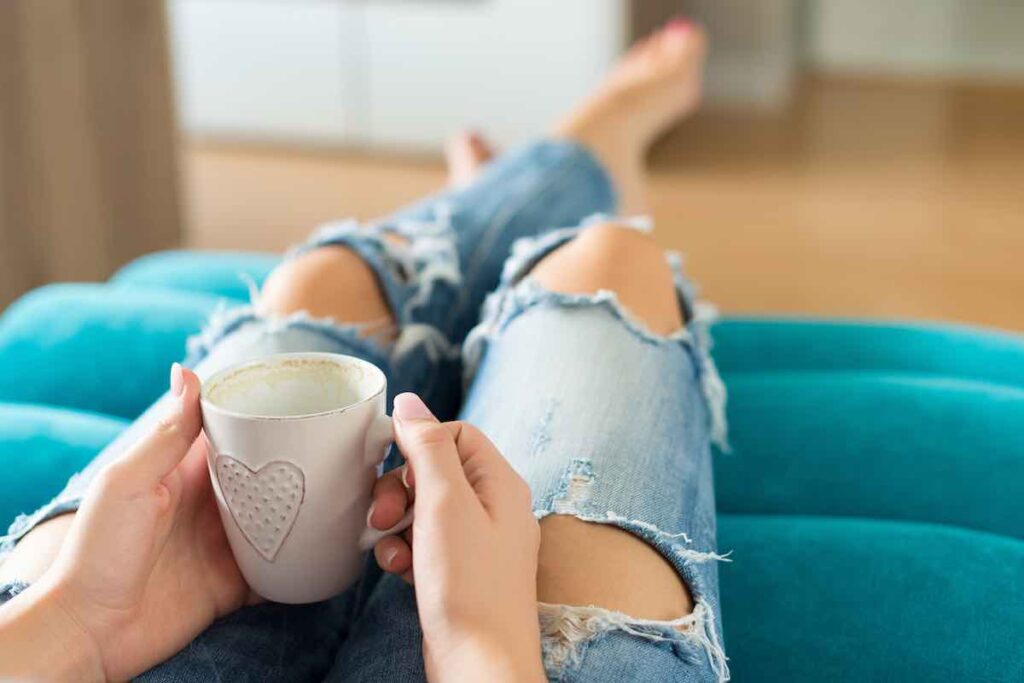 But, along with these natural colors, the newest trend is to add pops of color and lots of them! In this article, we are going to cover teal and brown decorating ideas; adding in bright teals and browns is sure to make for the coziest and trendiest living room decor.
Modern Contemporary Feel with Teal Sofa and Accent Wall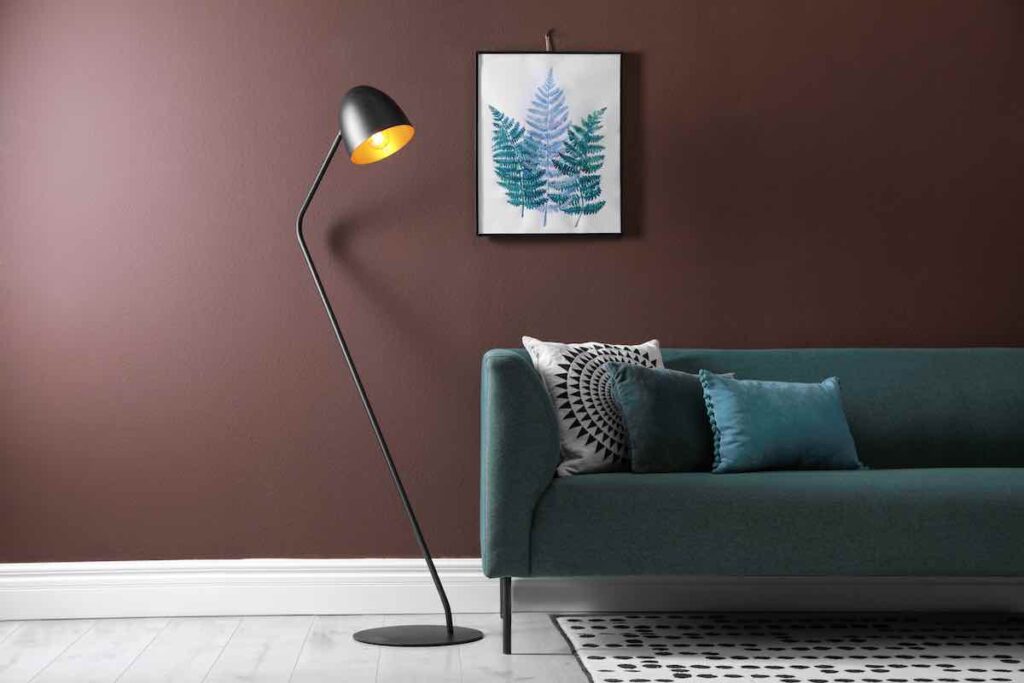 If you are looking for a more modern feel while still adding neutral browns and teal, try adding a teal-colored sofa with a brown accent wall. By doing this, you are creating a dramatic modern look for your teal and brown living room.
Stick with modern lines and black accent pieces to fully enhance the appeal. This cozy yet contemporary style is excellent for smaller living rooms and meshes beautifully with your other home decor.
Cozy Modern Neutral Browns with a Teal Accent Rug
Accent rugs are the way to go when you want to add some color to your already-decorated home. Mixing browns and neutrals and adding a stunning color pop make a room exciting and give it a bit of personality.
You also don't have to stick with only one shade of brown. Instead, adding mixes of different wood furniture can give your teal and brown living room a ton of character.
Teal Accent Wall with Modern Accents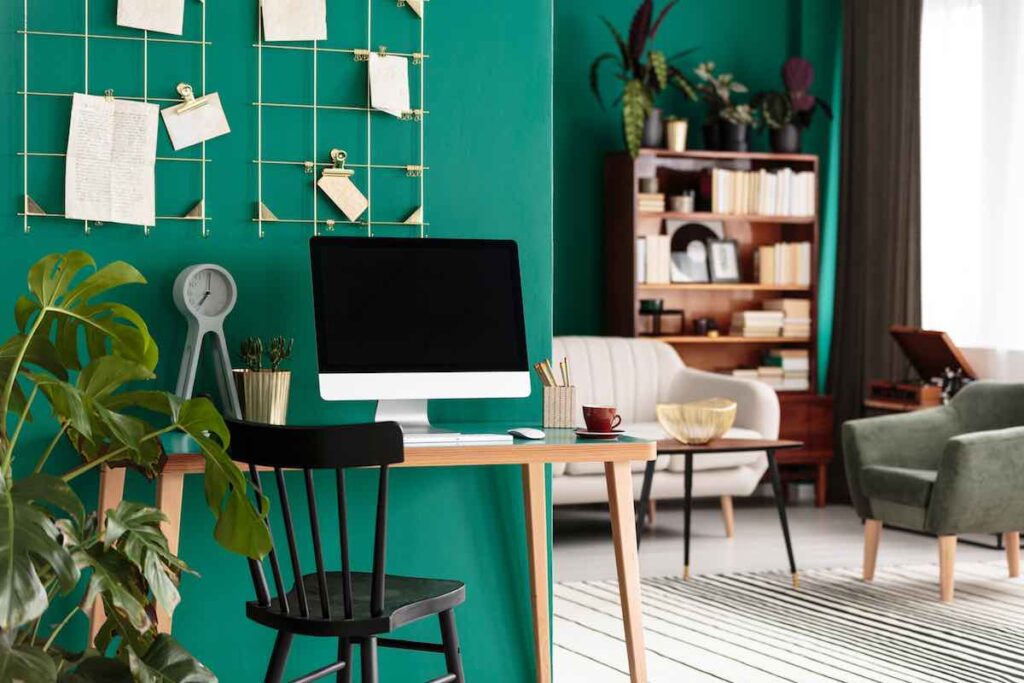 Teals come in many shades, and this teal green is stunning and brightens up a space so much. Dark brown curtains and the mix of brown shades in the furniture make a room fun and inviting while keeping it modern and trendy.
This works great in large living rooms with dual uses, such as a combined home office and living space. Gold accent pieces pop against this teal and brown living room space, making it very appealing to look at.
Minimalist Teal and Brown Living Room
When decorating a small space, you never want to use too dark of colors. Dark colors make the room appear much smaller than it is. Muted browns and light teals add brightness and cheeriness to a small space making it look much larger.
The brown trim around wall art adds a coziness, while the muted teals add a light, airy feel to the room. Mixing some gold and silver accent pieces makes them stand out against the background and gives the space some fun characteristics.
Mixing Botanical Prints into a Teal and Brown Living Room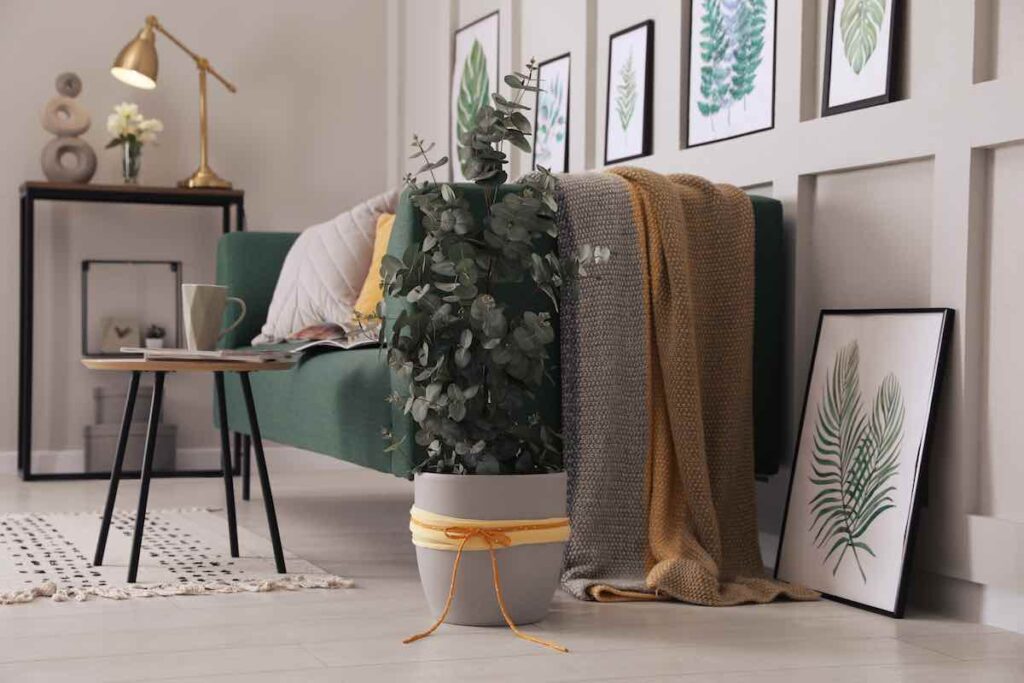 If you are a lover of all things eucalyptus, this style for your teal and brown living room is perfect. Mixing botanical and eucalyptus prints into brown frames and adding accent teal pieces around the room gives it a soft yet trendy and contemporary feel.
Painting the walls with neutral colors and adding darker brown accents such as throw pillows and blankets give this space a lovely warm earthy feel.
Muted Brown Sofa with Pale Teal Walls
When looking to add a bit of softness, pale teal paint brings the room to life while maintaining a sleek and modern look. The muted browns with white accent pieces make the space look fresh and clean.
Adding greenery and throw pillows would soften the look, making a more inviting space.
Mix in Vintage Brown Furniture with a Teal Accent Wall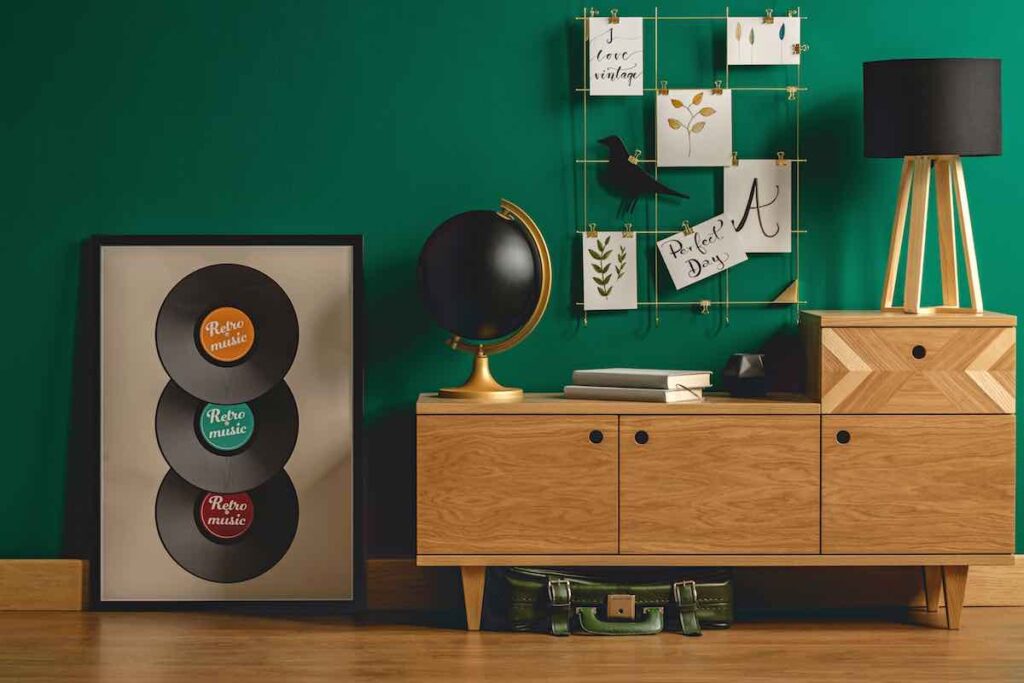 Something about a deep teal brings a touch of nostalgia back. Trying mixing vintage wooden furniture with a teal accent wall. Bring in some of your favorite vintage pieces and even your DIYs to give this look a bit of your personality.
You can mix any accent pieces, black, white, gold, or green. Any of these colors are going to complement the teal and brown design.
Brown Leather Furniture with Teal Accent Pieces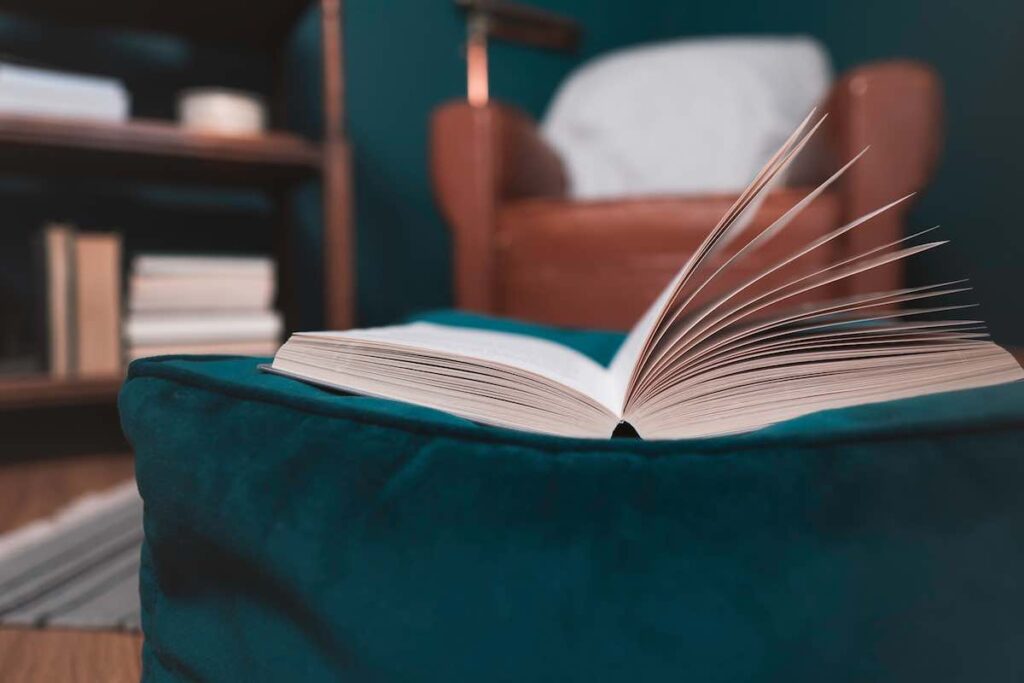 Brown leather looks so luxurious. Mixing teal accents like an ottoman, rug, or throw pillows, brighten up the dark leather making it appear softer.
This look goes great in any sized room and is perfect when you're looking for teal and brown living room decorating ideas.
Bohemian Browns and Teals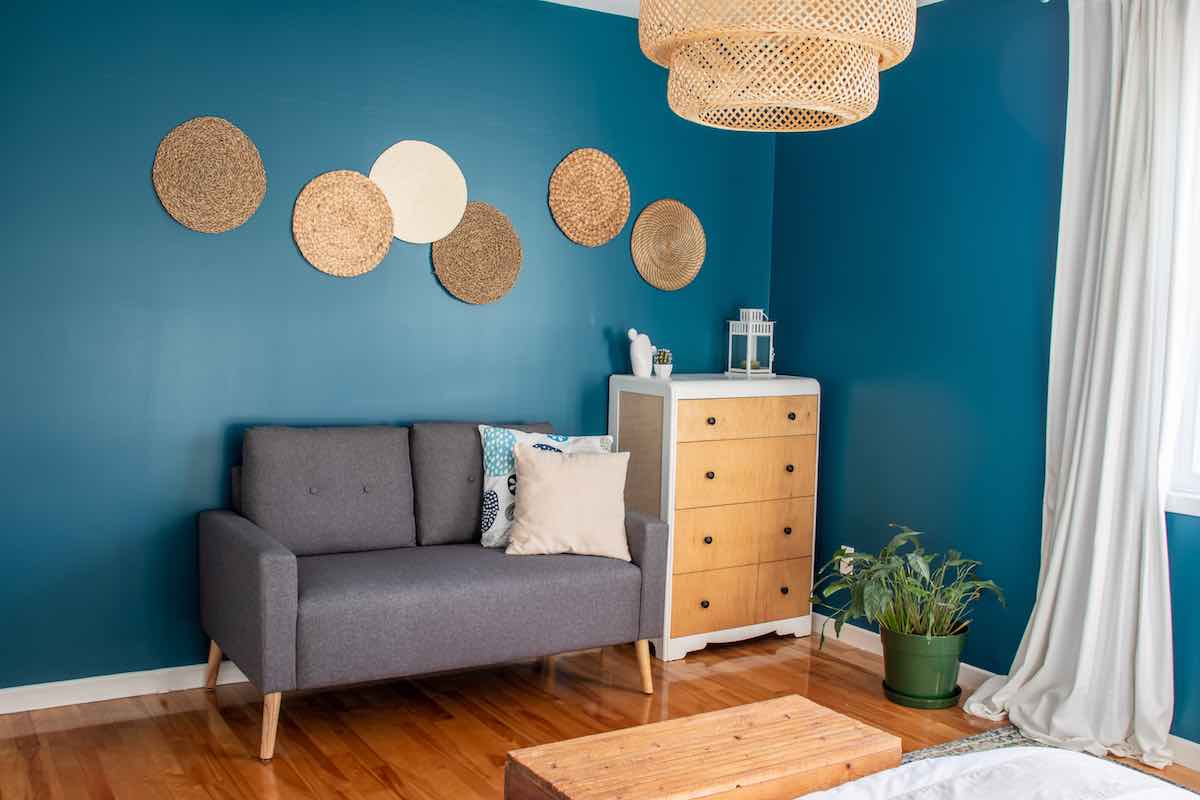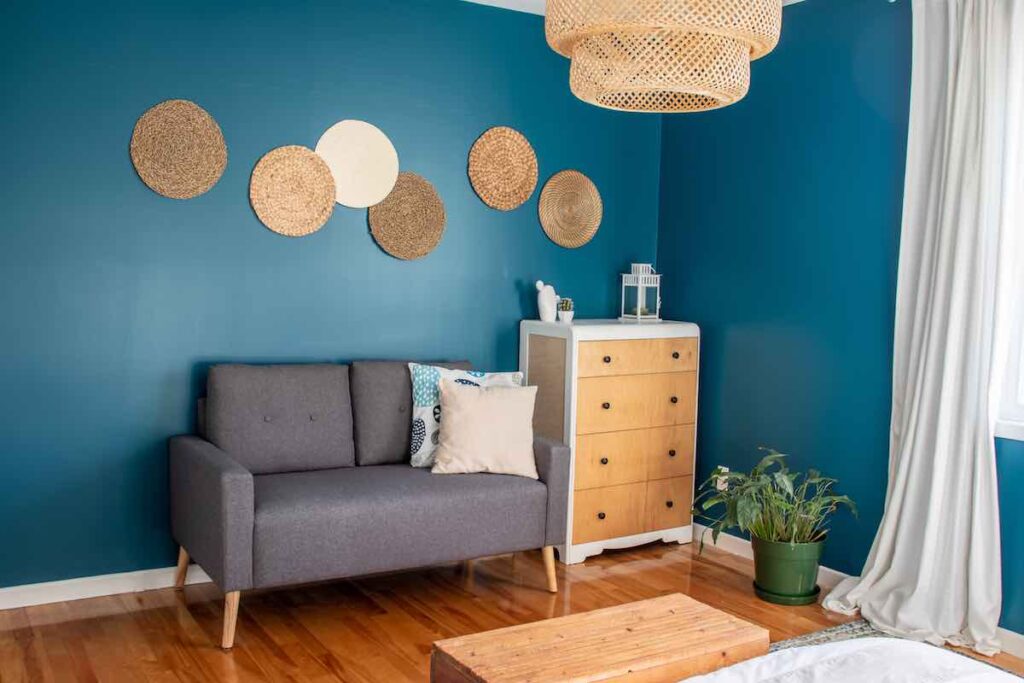 What is prettier and more trendy than a sleek boho space? The woven brown wall hangings pop against the deep teal wall paint. And adding in a mixture of brown furniture keeps the room feeling airy and flowy.
You could use any shades of browns in this look and pops of white and light teal for a more finished apperance.
Brown Exposed Brick and Teal Accent Chairs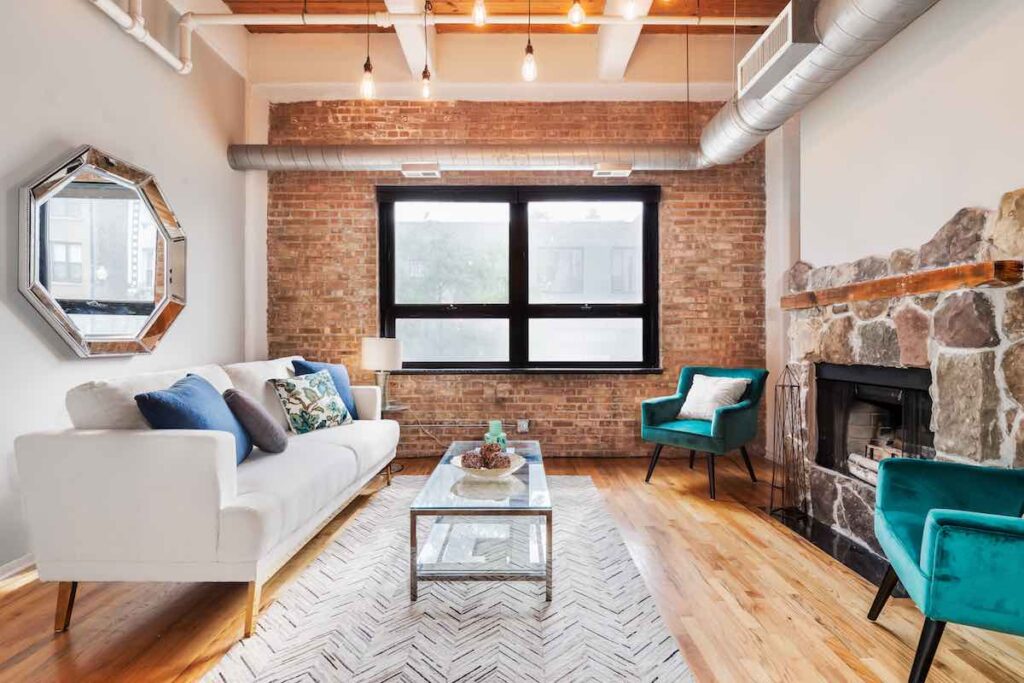 The brown exposed brick, brown ceilings, and wooden mantel make the teal chairs pop even more. It has a look of refinement along with an incredibly inviting feel. You could bring even more browns and neutrals into the room by adding some dark brown leather throw pillows.
Simple Brown Sofa with Modern Teal Accents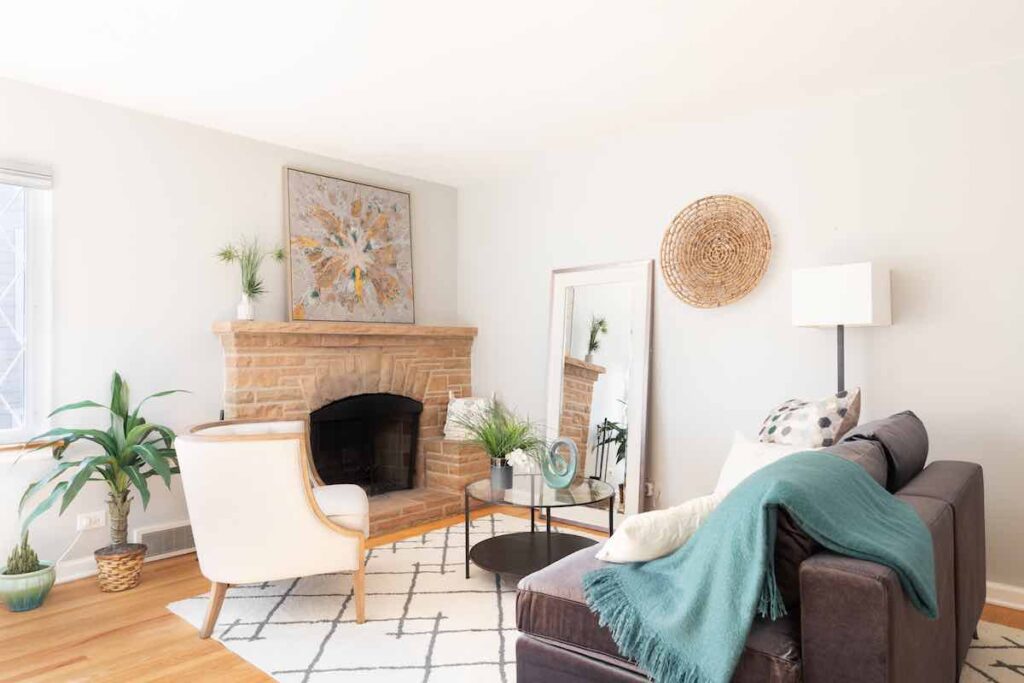 If you are not ready to dive into a substantial interior decorating project but you're looking for a bit of an upgrade try adding some soft teal accents into your already existing design.
The teal accents brighten up the space and make a once plain living room into something that draws you in. With some new wall art, throw blankets, accent rugs, or smaller accent pieces, you can accomplish this.
Choosing Different Shades of Teal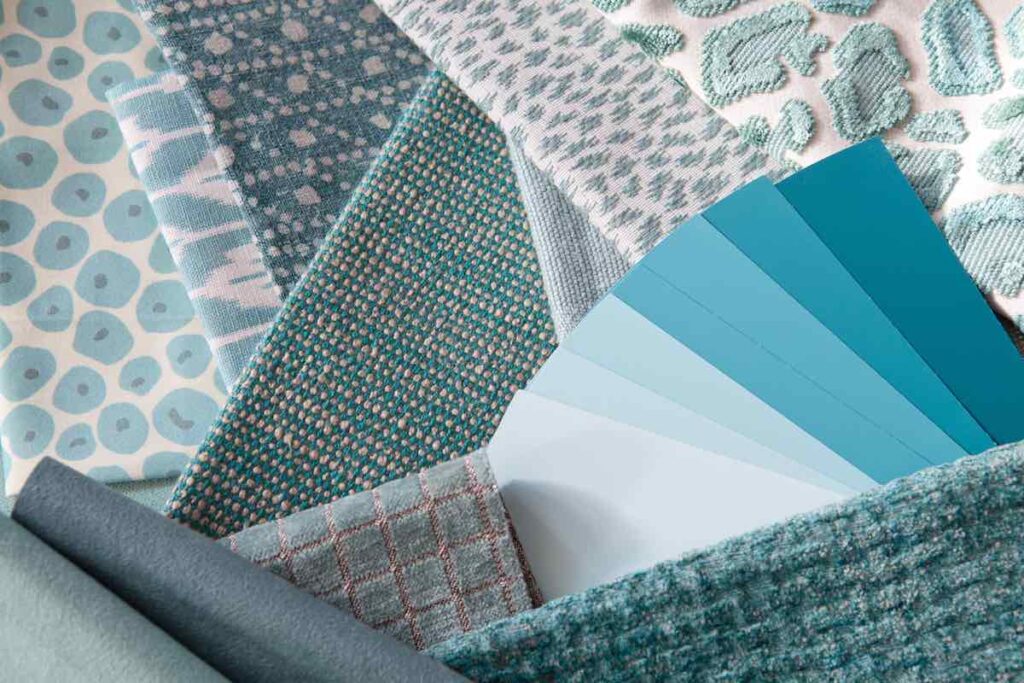 Teal has a wide array of different shades to choose from. When you hear teal and brown living room decorating ideas, you might be thinking of the early 2000's deep teal and dark espresso browns, but these ideas strip that stereotype.
Teal shades range from dark to pale and can have hues of green and blue. Teals are a great color to add to your home as an accent because it can blend with most of the decor already in your home.
Choosing Different Shades of Brown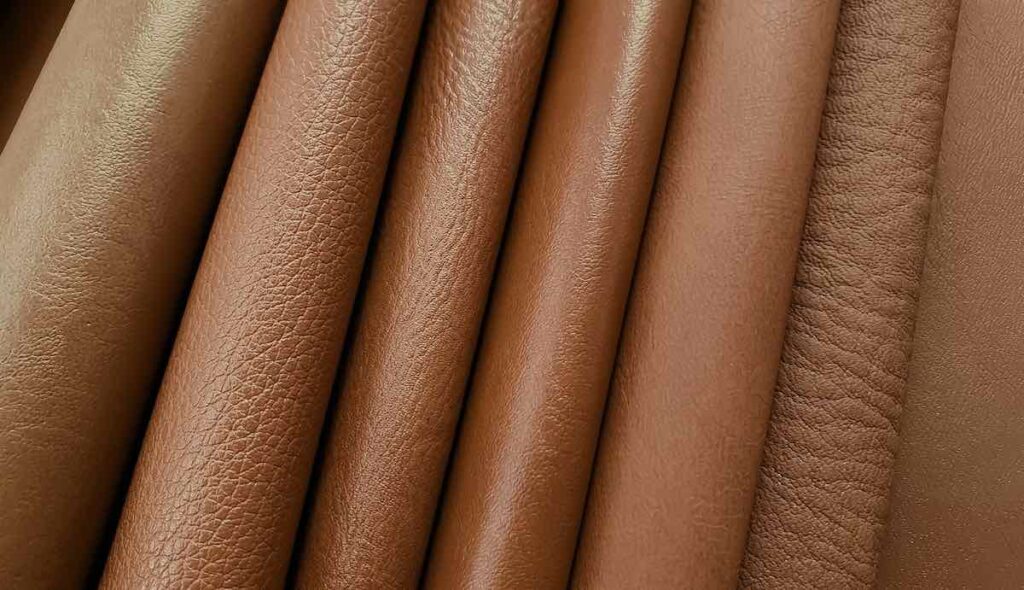 The most amazing aspect of brown is you can mix and match all shades of browns together and create a cohesive look. Browns are the most common color to find in any home and have been a staple of home decor for generations.
Because brown is neutral, you can add any color as an accent, and it's going to look unified. Adding a bright color with a brown shade makes that color pop even more.
Play around with different textures. Add in leather, velvet, or linen fabric to bring softness to your brown accents.
How to Add the Right Accent Pieces to Your Home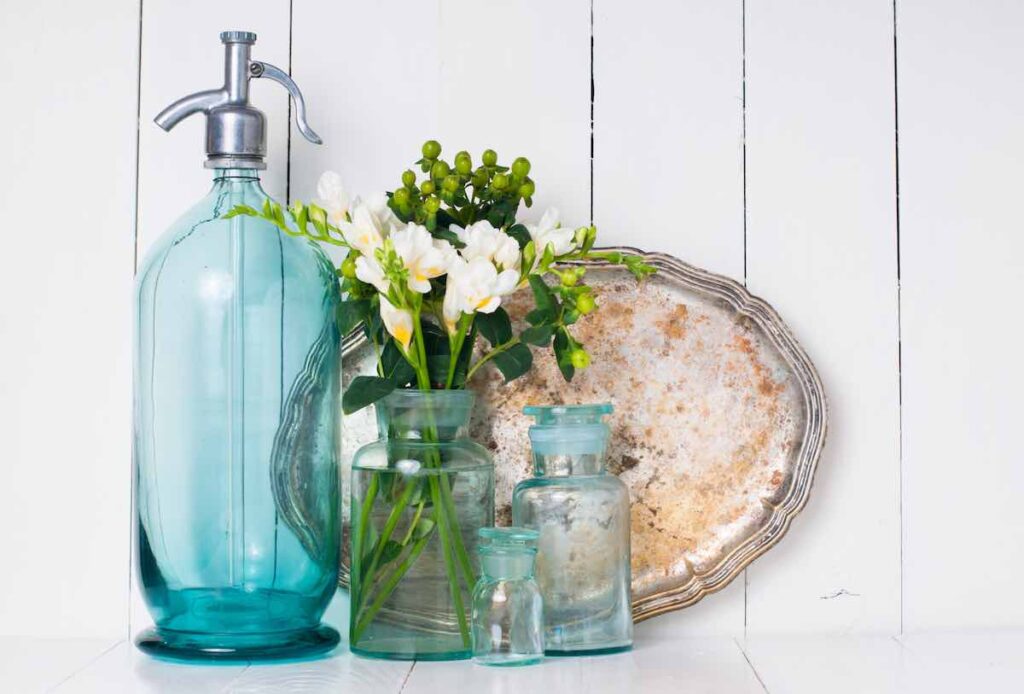 OK, so we have our teal and brown living room decorating ideas, and you have found something you want to go for! But, how do you add the right accent pieces to your home?
First, you want your home to be yours. You spend the most time there, so you want to bring some of your personality. That being said, this comes down to what style you prefer most, boho, modern, industrial, contemporary, etc.
Once you narrow down what style you are looking for, it is easier to pick out what accents go well in your home.
Next, remember to create a focal point. With a focal point such as a bookcase, you want to add some of your personal touches to bring together a look in one localized space. Just adding random nick-nacks around the room makes it look unfinished.
Balancing sizes is another important tip when adding accent pieces and smaller decor. Think the rule of 3, group 3 smaller pieces together of a similar style, then across the room at a more oversized accent in the same color.
Balancing your decor brings a more cohesive look to your design and pulls the entire room together in a uniform matter.
More Trendy Teal and Brown Living Room Decorating Ideas and Tips
Add some texture to your floors with a textured or patterned area rug. If you have darker wood floors, opt for a lighter area rug or vice versa.
Create an accent wall. Paint, hang a large piece of wall art, or add some board and batten. Whatever you choose to do, an accent wall makes a world of difference when transforming your space.
Iron decor pieces will give you a modern look when mixed with browns and teals. If you are looking for a softer appearance, add more wood tones with a white finish.
Utilize your old decor. When wanting to switch up a room, remember you can always keep some of your old accent and decor pieces. Just by adding some pops of color, you can completely change the look of your space.
Mix and match your shades. Don't try to keep the same shade of teal or brown thought all of your decor, mix it up a bit to keep it more attractive and prevent the room from feeling flat.
Mix and match textures. Adding different textures to your living room creates visual interest. Just keep some diversity when choosing items for your space.
Wrapping Up Teal and Brown Living Room Decorating Ideas
When decorating your home, it is all about adding some of your personality to it. Decorating with teal and brown brings more life into a living room by making it more inviting and relaxing. Whether you are doing a total room transformation or adding some accent pieces, you can make a space truly yours.
If you follow the design tips and tricks listed above, you are sure to have the living room of your dreams. If you liked these teal and brown living room decorating ideas, let us know in the comments below! We would love to hear all of your feedback and any design tips we may have missed!
Take a look at our living room decor section for more living room decorating ideas!
About the Author
Latest Posts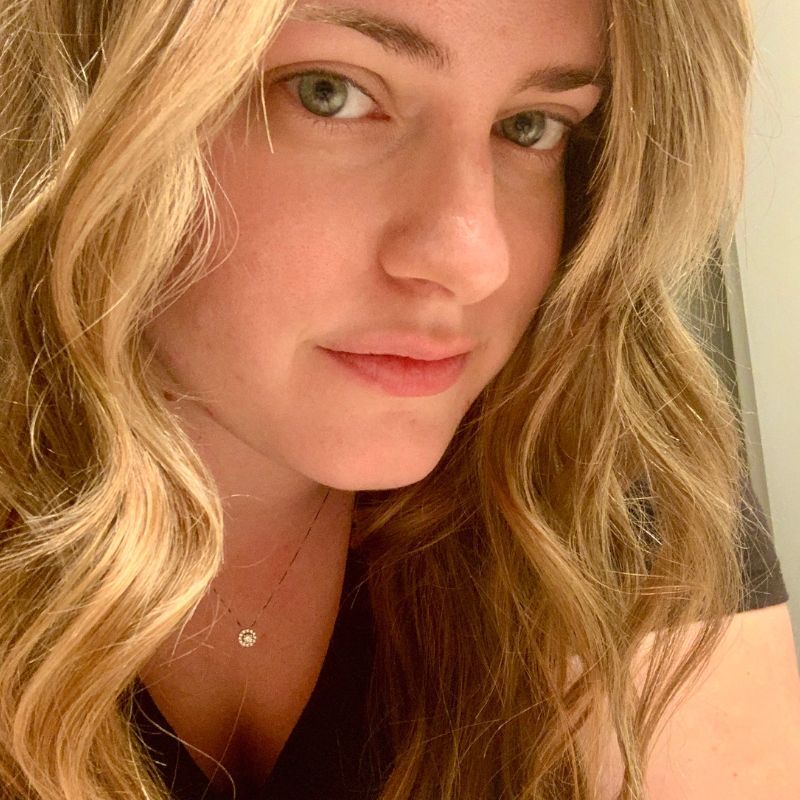 Lauren loves a good crafting project. Whether refinishing a coffee table or playing around with cutting machines or macrame, she isn't afraid to give it a go!
As a mom and wife, Lauren knows time management when crafting projects is a must! That's why you can count on her for her easy-to-follow guides and pro tips for making your projects flow flawlessly.
No matter what creative aspect Lauren has dabbled in most, that's why we love her advice!