Moody Blue Paint Bundle (Starting at $25!)
020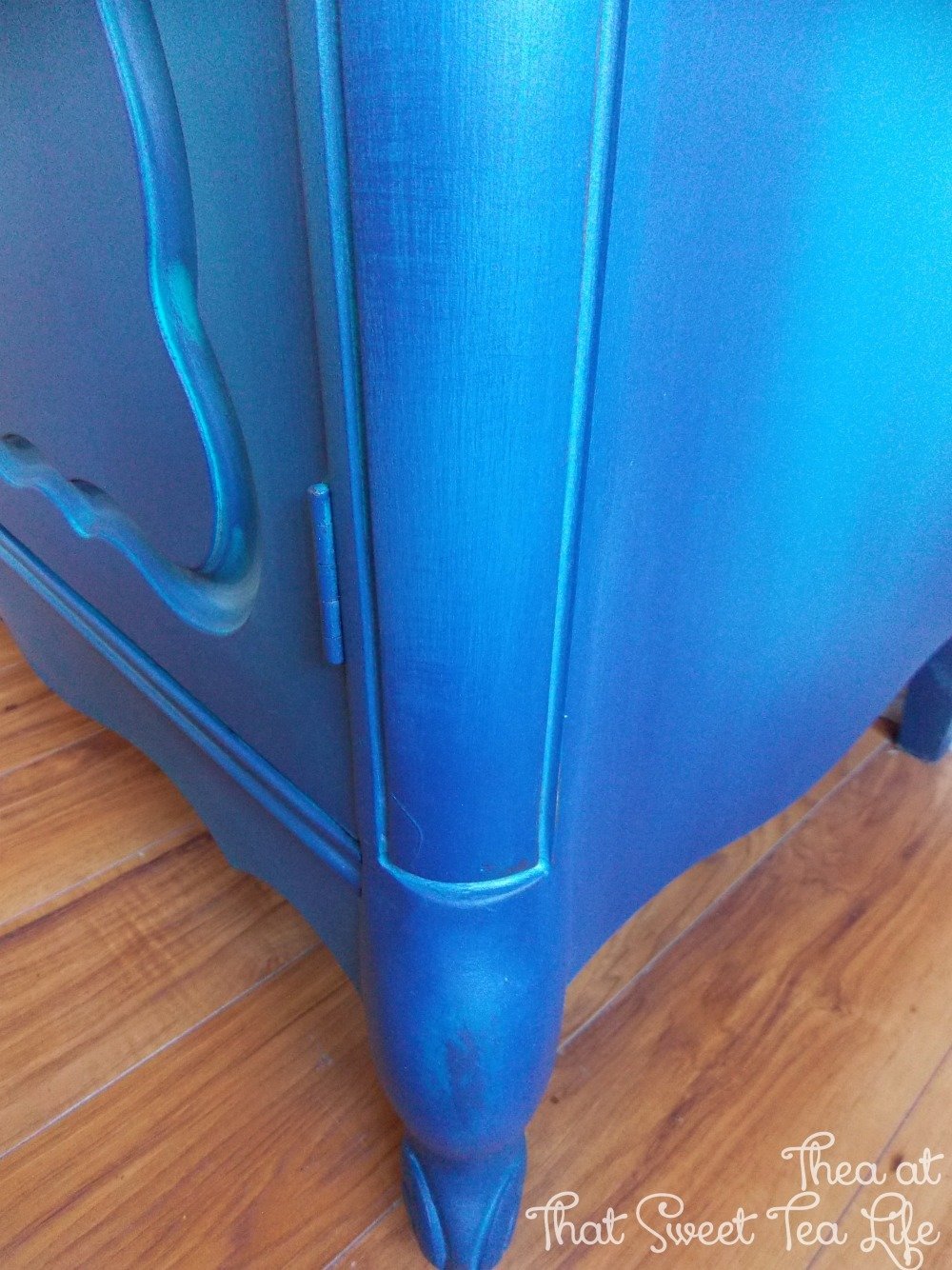 Bundle and Save!
Ive gathered the colors you need in one spot saving you time and money!
You get Anchor, Mermaid Kiss, AND Deep Turquoise in your choice of sizes.
1/2 Pint- Regular Price $57, You pay $49 with free shipping! (Please allow extra time for processing-these are hand poured at time of order)
Pint- Regular Price is $74.97, You Pay $62 with free shipping!
Quart- Regular $119.97, You Pay $97 with free shipping!
Size Options
1/2 Pint (8oz) (24) Pint (16oz) (37) Quart (32oz) (94)