Learn to Paint with Thea!
999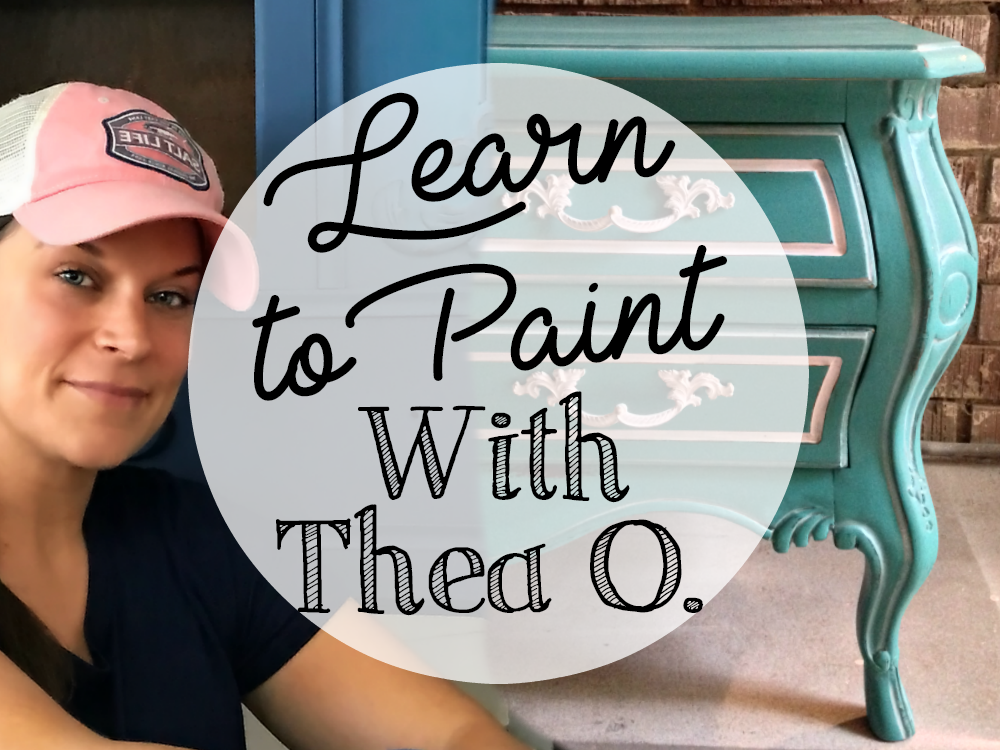 Come as you are and discover the FUN in Painting Furniture. This is an in-person class where you be able to watch and learn from start to finish how to create a piece of painted furniture YOU WILL LOVE! This class is open to 15 participants (only) and you will leave with 1 pint or two half pints of paint in your color choice to take home and play! (Thats a $30 Value!!) By capping the class at 20 I am able to ensure your questions are well received and answered during the class time! Please allow 3 hours from start to finish though you are welcome to walk around and shop the store as well preferably before class begins.
We will talk about prep and what to use and WHY.
Blending Paint Colors (See the Feature Colors!)
Layering Paint Colors
LIQUID GOLD LEAF
YOU will also be entered to win the piece of furniture I am painting during the class!!

Class is held at
Main Street Antiques
200 N. Main Street
Summerville SC 29483
**Please note: No refunds can be given withing 7 days of the class!**

Dates and Times
Saturday June 2, @ 5:00 pm (0)