Create YOUR Custom Birch Trees Painting!
00018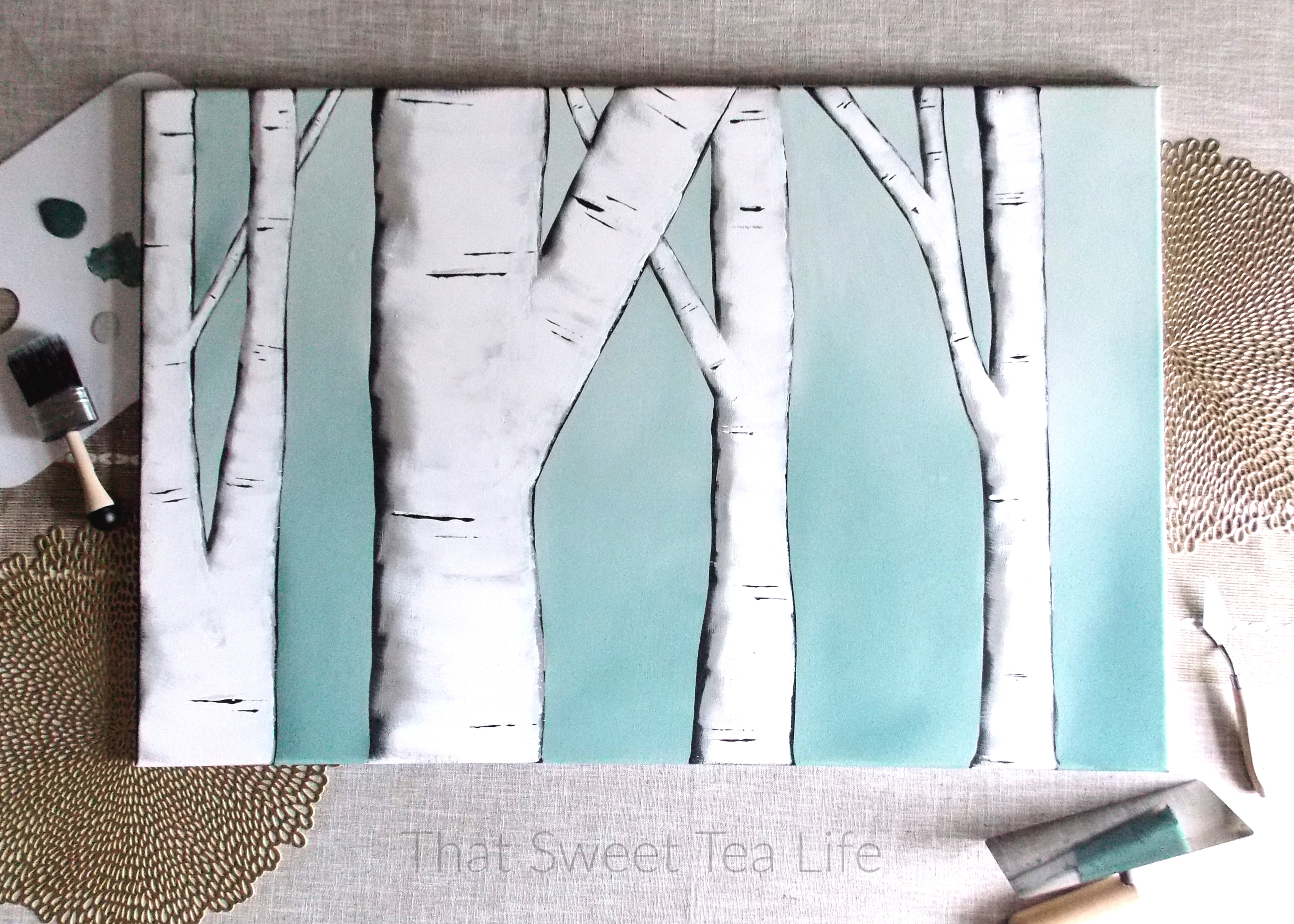 I will guide you on what to use, size options, how to compose it to work with your space and more!
Pay what you can! Class will be held LIVE on Saturday March 9th (time TBA) in a private ("Closed") Facebook Group and the video will continue to be available for 2 months. This is a pay what you want class! I want to encourage you to grab a few friends or host it from your own studio so starting price is $5. Simply add the quantity you want to reach the dollar amount you would like to pay! Some will hope to pay just the $5 and I appreciate you!! Some will want to account for more people or expect to pay $20 for the class and I appreciate you!!
After payment please grab your order number and join the group! https://www.facebook.com/groups/paintwiththea/
If you are making payment for multiple people please provide their names in the group membership questions (You will find those on facebook when you request to join)
As soon as you join PLEASE take a look at the post at the top which explains everything you will need to have before beginning the live class! Remember You do NOT have to use my exact colors or even canvas! Feel free to use artistic license.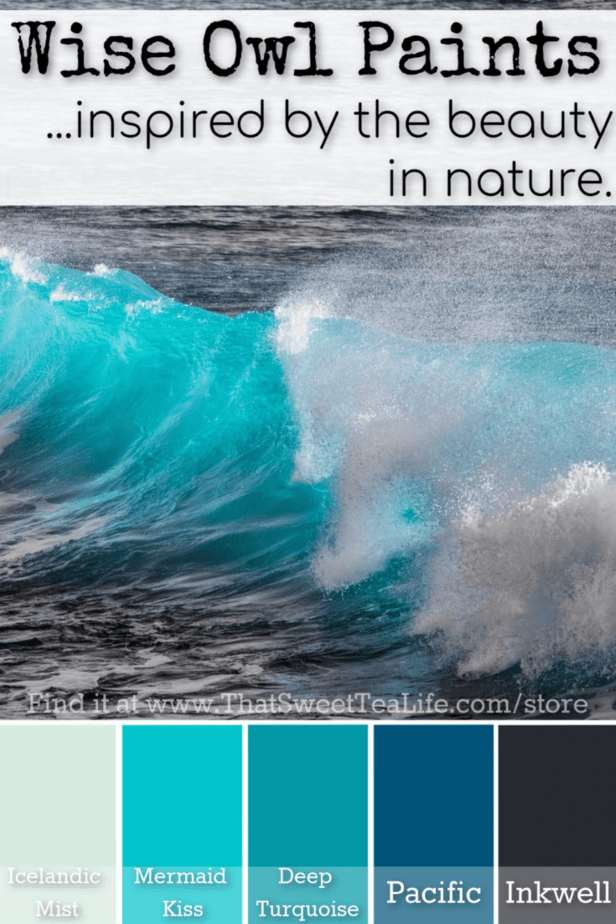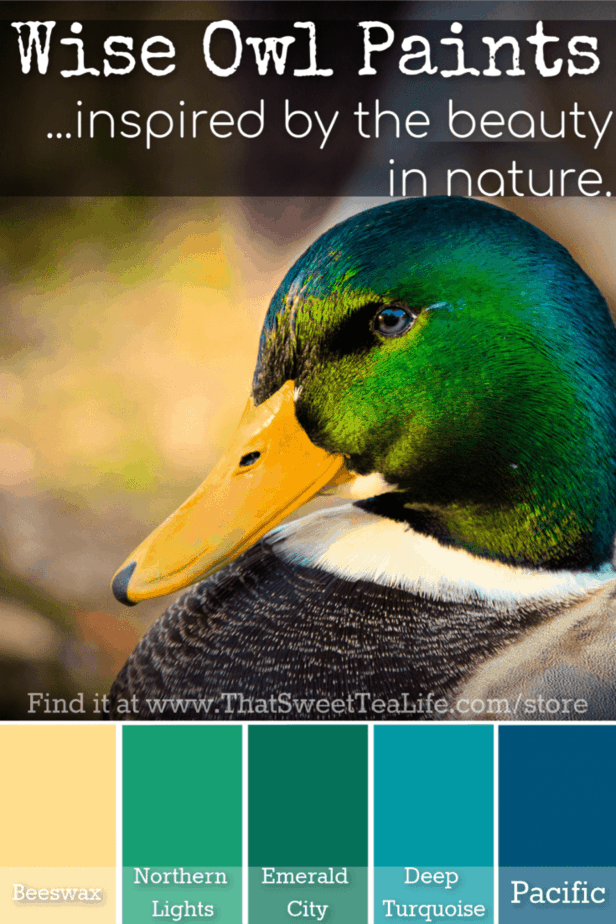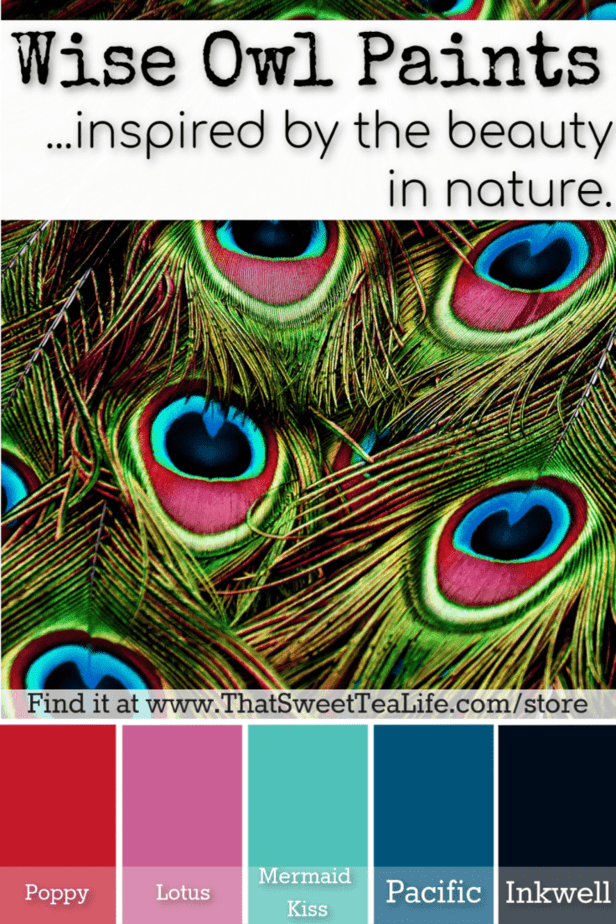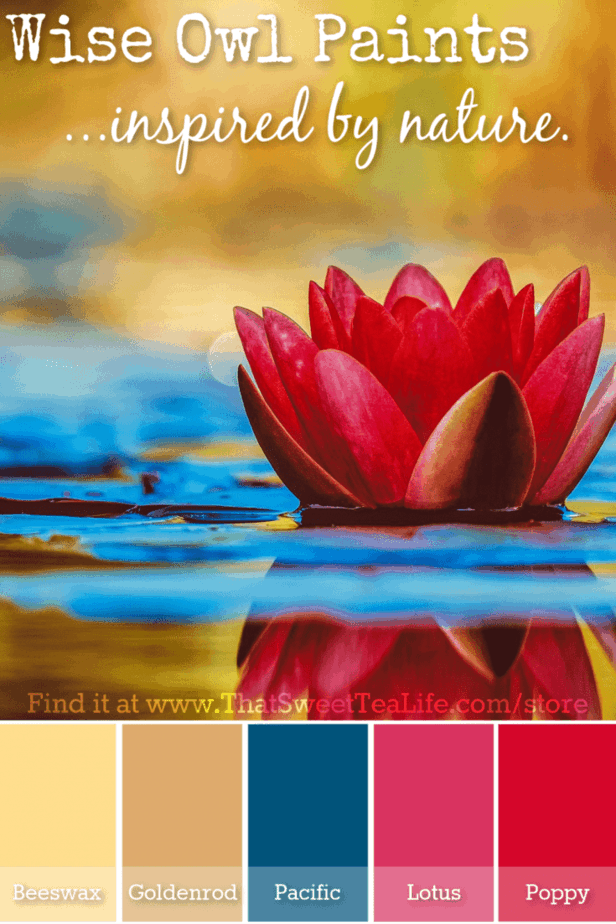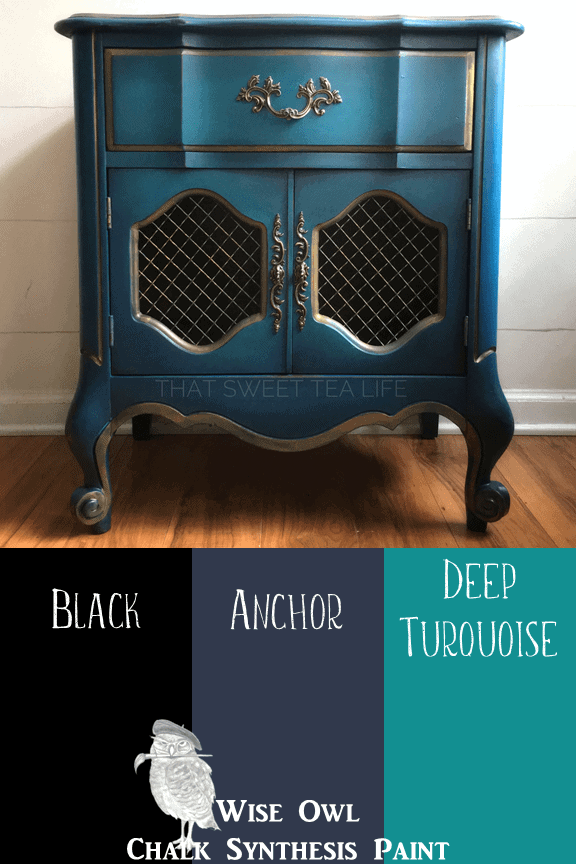 Wise Owl Chalk Synthesis Paint