DIY Gift Ideas can be hard to "nail down". Ha get it? I kid but seriously there are so many homemade crafts we can create as gifts for those we care about. Creative homemade gifts will always be treasured but I also love to tow that balance of cute and decorative as well as classic or timeless. So often when I DIY teacher gifts or even maybe Christmas crafts to sell I find myself figuring out how they can pull double duty between form and function or be used throughout the year. One thing you may have noticed I have an affection for is vintage mason jars! I love to collect the blue ones of my bay window, and they can be used for all sorts of storage and decorations. I figured these would be some great DIY gifts for friends! So how about I walk you through how to create some adorable mason jar gifts that are totally reusable throughout the year! Be sure to check out the rest of the article at the bottom where I team up with over 20 bloggers to bring you some other amazing DIY Gift Ideas!
Home Decor Mason Jars
I love using mason jars for decorating, I mean there are probably very few of us who don't right? And don't get me wrong I love all my special holiday decor but I would rather have some good basic pieces that I can leave out year round but swap a little something out on to give it a seasonal theme without totally losing my neutral look. So I made up these mason jars to do just that, something simple to leave out year round that leaves plenty of room for seasonal creativity using some of my favorite craft and decorating supplies-mason jars, twine, burlap, and a hot glue gun! But we do need a few more things…
What do I need to create mason jar decor?
4 -1 quart mason jars
2" wide burlap ribbon
½" to 1" solid or pattern ribbon
Velcro dots
Twine
A glue gun
Chalkboard tags
How to make Mason Jar Decorative Gifts:
Make sure your mason jars are clean, stickers removed, and the sticky adhesive cleaned off. Use your burlap ribbon to measure the width around where you want to place it on your jar, for a quart 13" was just right, you need it to overlap by about 1 ½" so that you can stick it together.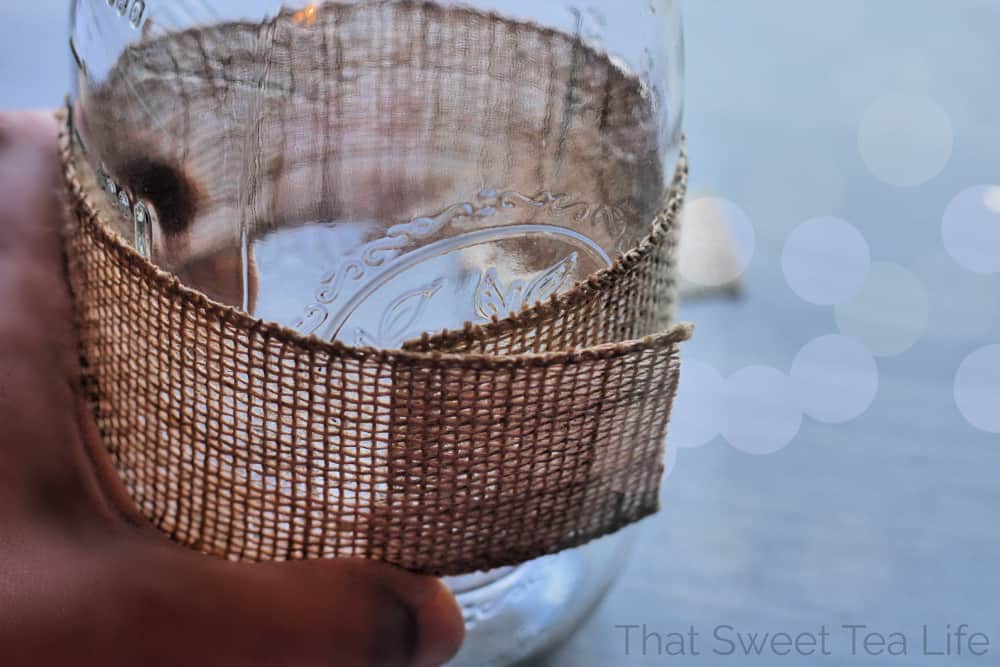 Speaking of sticking it together, the next thing you will do is hot glue your velcro dot ½" in on one end then roll the burlap into a circle so that the ends overlap. Hot glue the other side of the velcro coin to the other side of the burlap ribbon ½" in.
So simple right? What is a better pair than Burlap and Mason Jars?!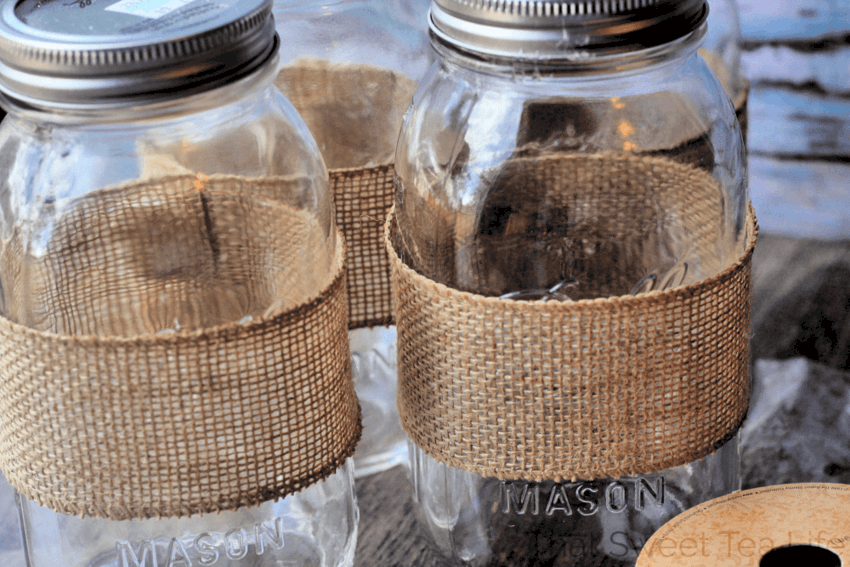 Burlap, Mason Jars AND BUFFALO PLAID! 😃 Repeat the same process with your pattern or solid ribbons, cutting them to size and using velcro coins to help them attach. Wrap and velcro your ribbons around your jar.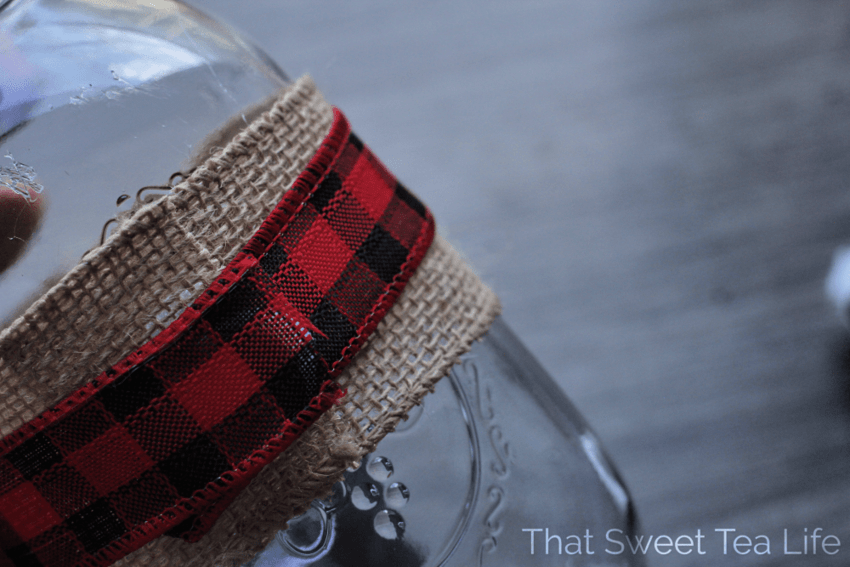 Now, I used my Cricut machine to cut out the letters.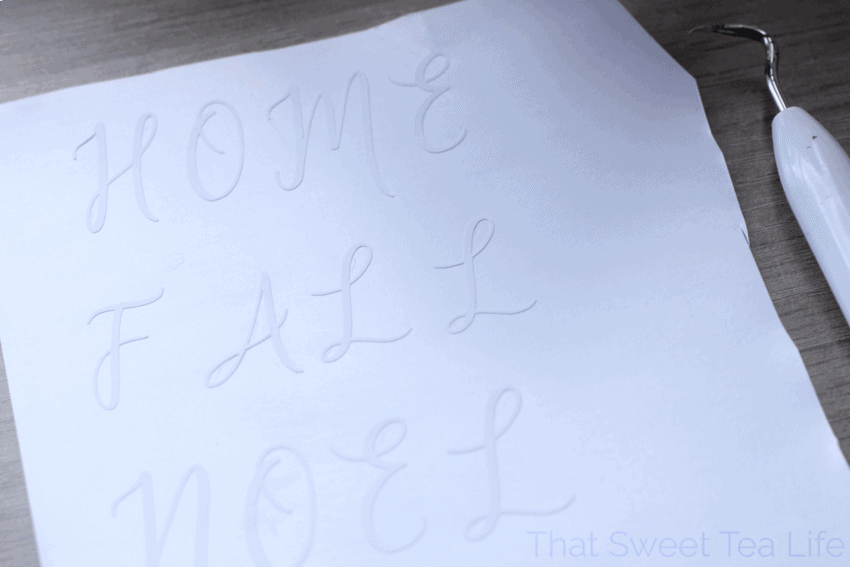 I attached them to my chalkboard tags but you can use letter stickers or freehand it with a paint or chalk pen if you prefer.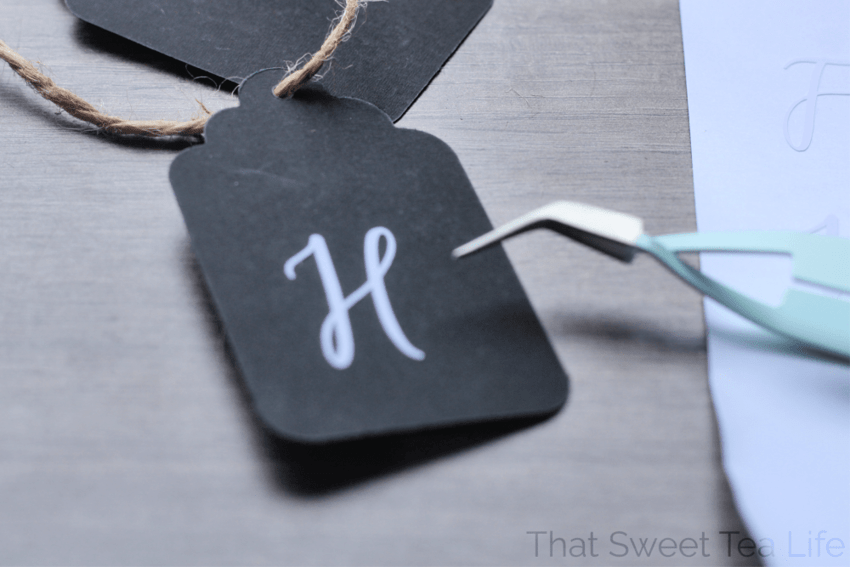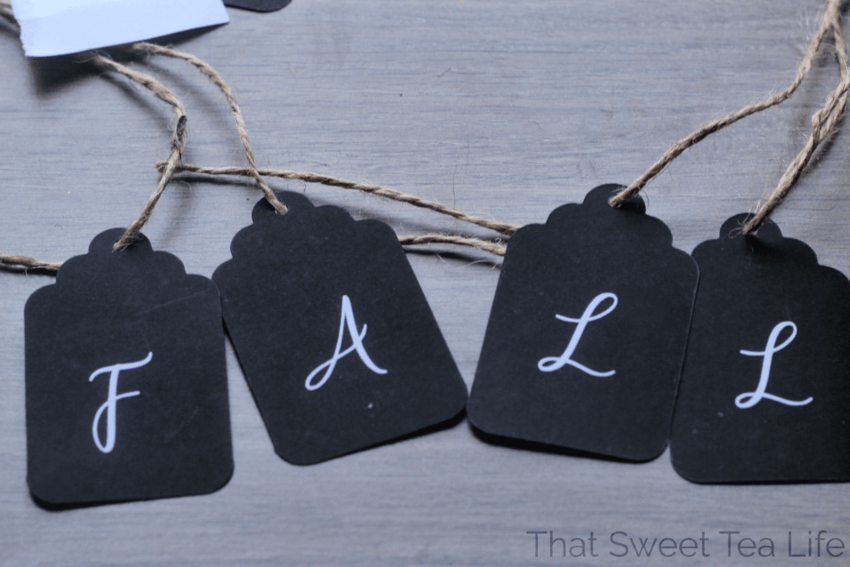 I went ahead and did 2 sets, one with home on one side and noel on the other, and then a Fall set with the back blank until I decide what I want to do with them.
Cut twine and loop it through your chalkboard tag, tying it so that it hangs loosely on your jar just over the ribbon- now it is super easy to just flip them over to the next season.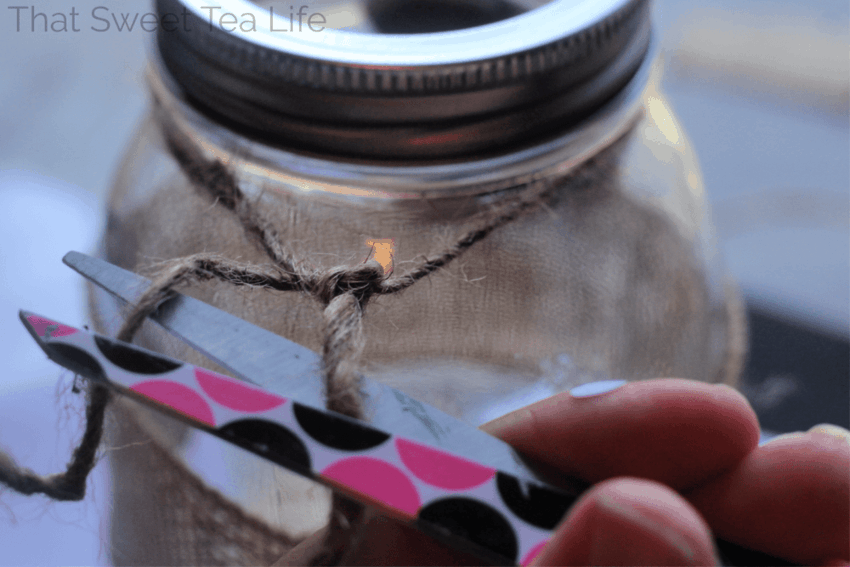 The buffalo plaid can be traded for cotton balls or flowers! I love that these can be used for storage and decorated all through out the year!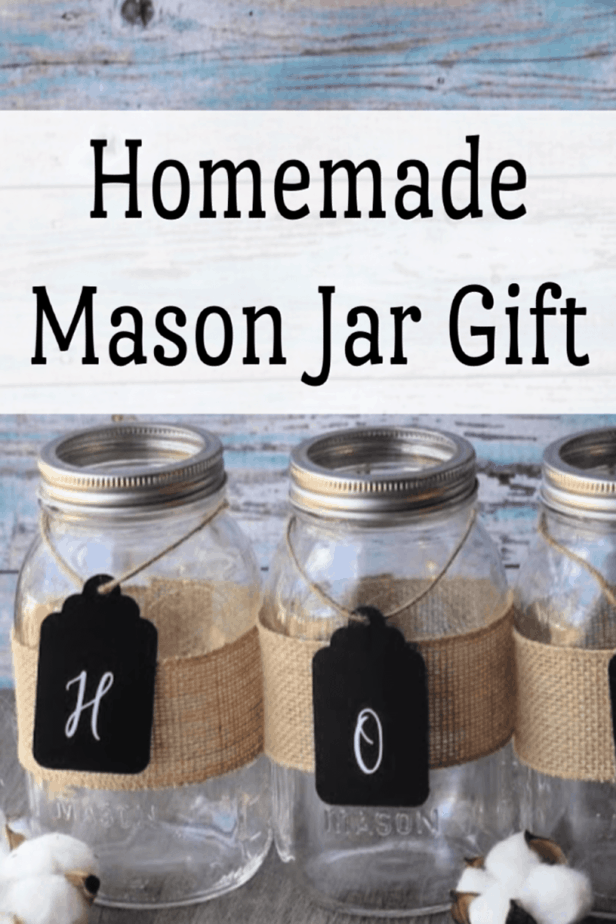 Adorable little pumpkins and fall leaves,..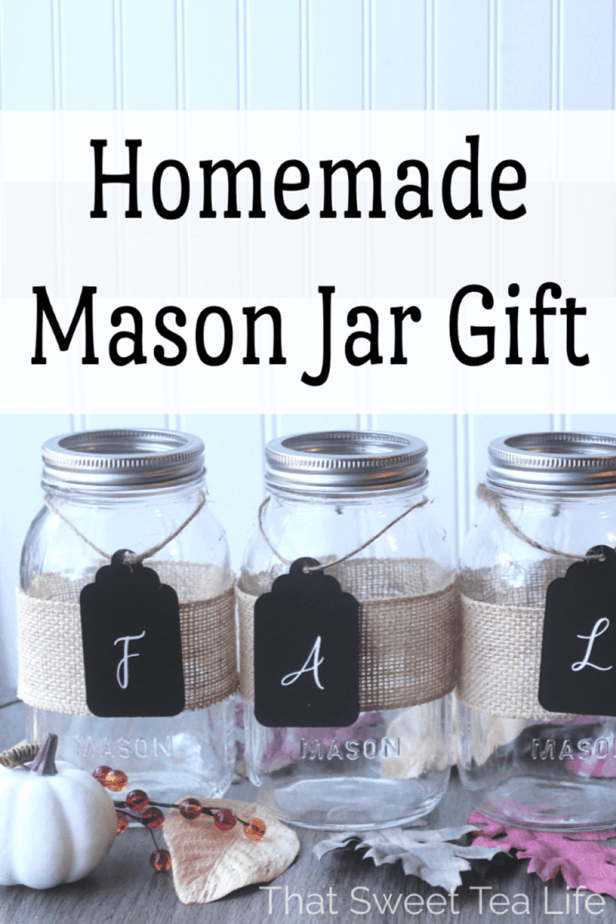 Here are some other GREAT DIY Gift Ideas!
DIY Wood signs: Do you wanna paint a snowman?
DIY Sign for Christmas with Blended Paint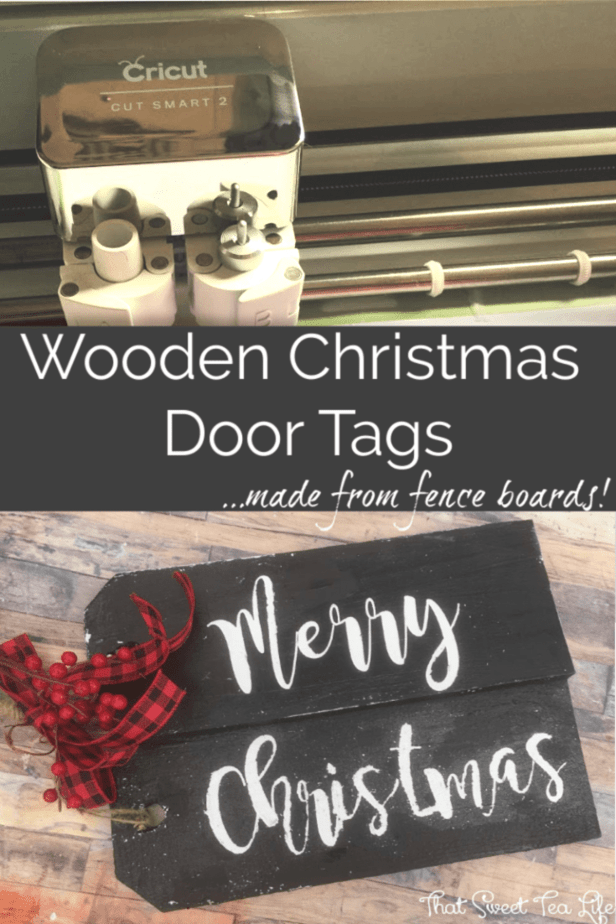 Dont forget you can also check out lots of other great DIY Gift Ideas from my friends in the Deck the Home Blog Hop!