Disclosure: This post contains Affiliate links, this means if you make purchases through them I may make a small commission.
So you've been thinking about a vinyl cutting machine? But which one? and whats the Best Deal?!
The short of it is this. I've had both the Silhouette Cameo 2 AND the Cricut Air 2, and hands down will recommend the Cricut Air 2 in a heartbeat! …I would say the Cricut "Maker" But,.. I haven't used it yet to fully give my endorsement! Although if I had to guess, its twice as nice as the Air 2.
Im going to get to the point and hand over some of the BEST Deals I was able to find you on Cricut Products! Remember these deals are ONLY good for November 27th, 2017. Yep-Cyber Monday!
But REMEMBER Sales prices wont show until November 27th and Supplies may be limited!
NOW, lets get to it!
FIRST
Dont Forget to get FREE SHIPPING on orders over $75 with code
FREESHIPNOV at Cricut.Com
includes – "One" for $129.99, "Air" for $149.99, "Air 2" for $199.99!
Start Date: 11/27/2017End Date: 11/27/2017
Valid 11/27: Explore Machine Discounts including – One for $129.99, Air for $149.99, Air 2 for $199.99!
for $159.99
Start Date: 11/24/2017End Date: 11/26/2017
EasyPress bundle for $159.99
Start Date: 11/27/2017- End Date: 11/27/2017
Valid 11/27: 50%* off supplies; (*excludes New, bulk, bundles)
+ extra 20% off bulk applied at checkout!
Start Date: 11/27/2017End Date: 11/27/2017
Valid 11/27: Machine Bundle discounts!
Don't forget to share these deals with your friends!
About the Author
Latest Posts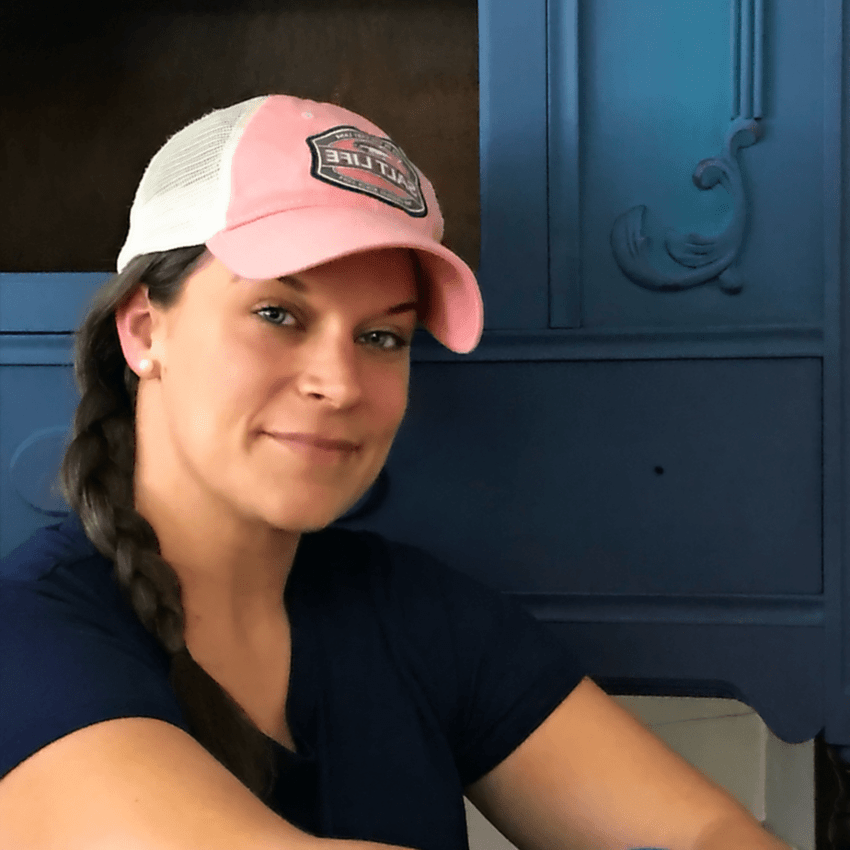 Thea Osborne is a celebrated blogger renowned for her expertise in DIY and paint techniques. With a keen understanding of Southern culture, Thea's commitment to producing engaging and informative content, coupled with her detailed tutorials, inspire her readers to embrace their own creative pursuits.
Thea's passion and creativity have left a lasting impact in the DIY community, transforming "That Sweet Tea Life" into a thriving and cherished resource.